If you've never seen a mini bull terrier before, get ready for your heart to melt. Sparky, a 5-year-old bull terrier, lives with his two dads, Silvio and Alessio, in Italy. The adorable doggo lives a pretty awesome life in one of the most beautiful countries on the planet. Plus, his dog parents love him unconditionally and take him to new places all the time.
Sparky seems pretty content with his life, but he also brings sunshine into others' lives. That's the beauty of having a pet; you give them love and security, and they return the favor tenfold. Like any dog, Sparky's got a few quirks and strange habits, but it makes him even more adorable. Here's the story of the mini bull terrier that will make you smile, without a doubt.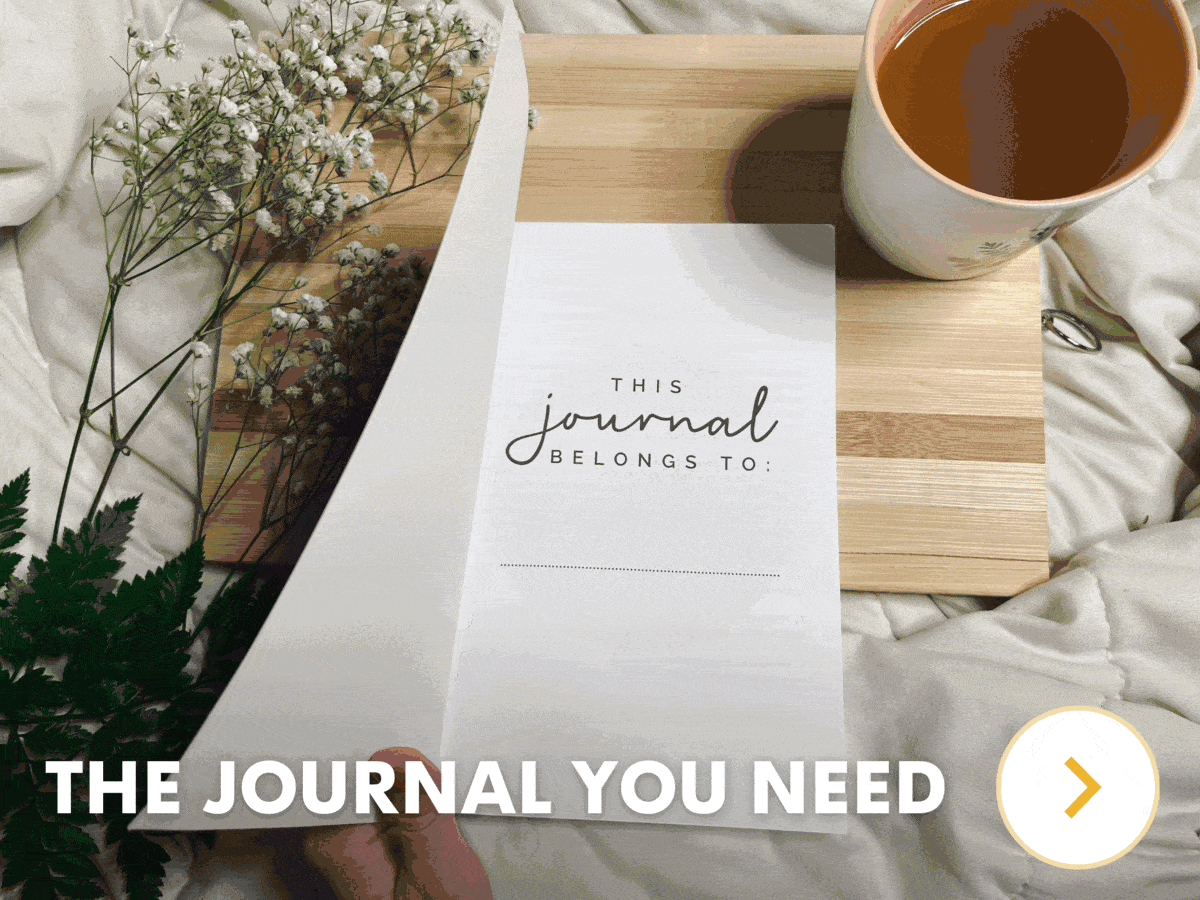 ADVERTISEMENT
This Sweet Bull Terrier Brightens Everyone's Day
Sparky is a handsome, smart boy who loves dressing up in costumes. On his social media, you'll see him sporting a unicorn outfit, watermelon "hat," and even a Santa costume. It looks like he can pull off almost any color or style, so he got lucky in that department.
The bull terrier is also very loving and caring – he enjoys a good belly rub or cuddles on his dads' laps. When his dads saw him at a breeder's house five years ago, it sealed the deal for them. The dads said: "The first time we saw him, the emotions were indescribable. We were immediately in love. Sparky was so small and tender."
Sparky's definitely brought so much love into his parents' lives, and they're very grateful. Much of the time, the bull terrier is a well-mannered, good boy. However, he does have one stubborn (yet hilarious) quirk about him. He's just a bit lazy, especially when he's out on walks or inside stores.
View this post on Instagram
The dads often have to coax him around on the leash because he refuses to walk! He even crawls around the house sometimes when his parents are watching, just for the fun of it. He seems to get a kick out of it the whole time because his tail never stops wagging.
His parents seem to think he does this for attention, and not actually because he's lazy. Apparently, he's been doing this since he was a one-year-old pup. When they go into stores, kids and adults alike look at him with bewilderment, sometimes laughing at the silly dog. You can tell he's amused, too, because he smiles and wags his tail whenever he has an audience!
This makes his parents happy as well to know that others benefit from their little bull terrier.
Other awesome things about having Sparky around
The dads said that ever since quarantine started, they've had to spend a lot more time at home. They have had to improvise their workouts and find ways to stay in shape indoors. The transition to lockdown wasn't easy, but Sparky helped make it a little more bearable. He helps them both stay motivated and sane during that tough time.
For example, whenever they do push-ups, he's right there to offer kisses and emotional support. Sometimes, though, he wants to play during their workouts, but they don't mind the distraction. Sparky being there keeps their mindset positive and makes the situation easier to handle.
They give him tons of love and attention in return for his cuddles and kisses. Sparky seems to enjoy being at home with his parents and getting to spend more time with them. Alessio and Silvio have had a harder time adjusting due to social distancing measures, but Sparky makes things better. They can still cuddle and get close with him, even if they can't see friends and family as often.
He's been such a light in their lives and brings so much love into their home and hearts every day. Sparky is probably the sweetest bull terrier you'll ever see, and we can't get enough of him!
His parents have been transformed by having this cute pup in their lives. They treat him like a king, and he shows his gratitude by giving them, unconditional love. Whether he's at home or traveling the world, Sparky's happy as long as his parents are by his side.
View this post on Instagram
"From the moment Sparky entered our lives, he certainly brought so many positive things. Just coming home from work, you can see him at the front gate waiting, so content, full of joy," his dad says. "He likes going on long walks. When we're going on vacation, we're always taking him with us, and it's really beautiful."
Final thoughts on the bull terrier that makes everyone's life a little happier
From the looks of it on social media, it does seem like the bull terrier does everything with his parents. Sparky's a pretty lucky dude to have dads that take him on so many adventures. He's an amazing fur child, though, so he deserves it. It seems he's pretty popular with fans as well, having almost two million followers on TikTok.
His dads consider Sparky their "soul dog" because it seems like he completes the picture. Their lives seem much more full now that they have the bull terrier to keep them company. According to the American Kennel Club(AKC), bull terriers are very affectionate, playful dogs. They're also high-energy, mischievous dogs and are very protective of their owners.
Being a playful, charming dog may explain why Sparky likes to act up in public sometimes. Bull terriers are also open to strangers, so what better way to break the ice than to make them laugh? Overall, their little bull terrier is such a joy to have around, and they couldn't imagine life without him now.
"Having Sparky is a very beautiful experience that makes you want to be there every day. We suggest to anyone to get a dog because it enormously changes your life in such a positive way. It helps you mentally, it helps your health with all the walks, and keeps you company."