If you turn on the TV, open a magazine, or go to a mall, you'll likely see dozens of commercials, advertisements, and stores encouraging you to buy a plethora of beauty products. They make promises such as "This will make your skin clearer and more beautiful!" or "This mascara will make your eyelashes 1000X fuller!" We've all heard these outrageous claims, and sadly, many people still fail for these marketing techniques.
Truthfully, these products contain dozens of harmful ingredients that should never come in contact with the human body, and many companies continue to profit off of our ignorance. However, many women have decided to go makeup free after hearing about the toxins in mainstream makeup, or simply make their own makeup at home.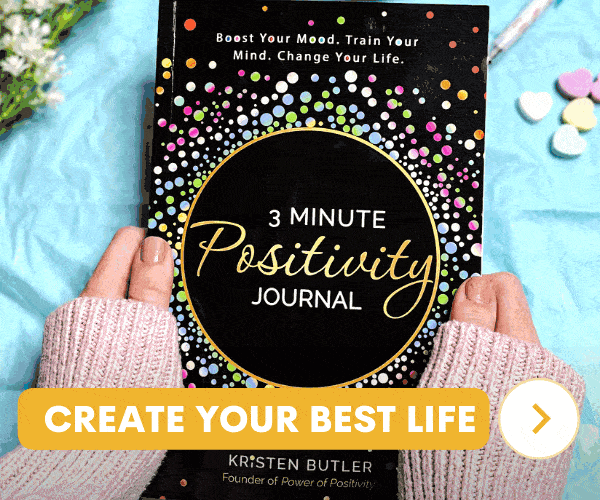 ADVERTISEMENT
We encourage you to do the same after you learn what can happen once you give up "normal" makeup.
Here's what happens when you stop using makeup:
Related article: 13 Toxic Things You Can Replace With Tea Tree Oil
A new study led by researchers at UC Berkeley and Clinica de Salud del Valle Salinas proved that going even a few days without various cosmetics, shampoos, and other personal care products can significantly lower the levels of hormone-disrupting chemicals within the body.
Researchers supplied 100 Latina teenagers with various personal care products that did not contain common chemicals including phthalates, parabens, triclosan, and oxybenzone. You can easily spot these chemicals on the laundry list of ingredients in almost all mainstream personal care products such as cosmetics, soap, sunscreen, shampoo, conditioner, and other hair products. When tested on animals, studies have found that these chemicals disrupt the endocrine system.
"Because women are the primary consumers of many personal care products, they may be disproportionately exposed to these chemicals," said study lead author Kim Harley, associate director of the UC Berkeley Center for Environmental Research and Children's Health. "Teen girls may be at particular risk since it's a time of rapid reproductive development, and research has suggested that they use more personal care products per day than the average adult woman."
Results
After just a three-day trial with the products that contained lower amounts of chemicals, urine samples showed a significant drop in hormone disrupting chemicals in the body. Methyl and propyl parabens, commonly used as preservatives in cosmetics, dropped 44 and 45 percent, metabolites of diethyl phthalate, used commonly in perfumes, dropped by 27 percent, and both triclosan and benzophenone-3 fell 36 percent.
Co-director of the study, Kimberly Parra, explains why they chose local teens to participate in the study:
"The results of the study are particularly interesting on a scientific level, but the fact that high school students led the study set a new path to engaging youth to learn about science and how it can be used to improve the health of their communities. After learning of the results, the youth took it upon themselves to educate friends and community members, and presented their cause to legislatures in Sacramento."
The CHAMACOS Youth Council included 12 local high school students who helped design and implement the study, one of whom was Maritza Cárdenas, a UC Berkeley Undergraduate majoring in molecular and cell biology.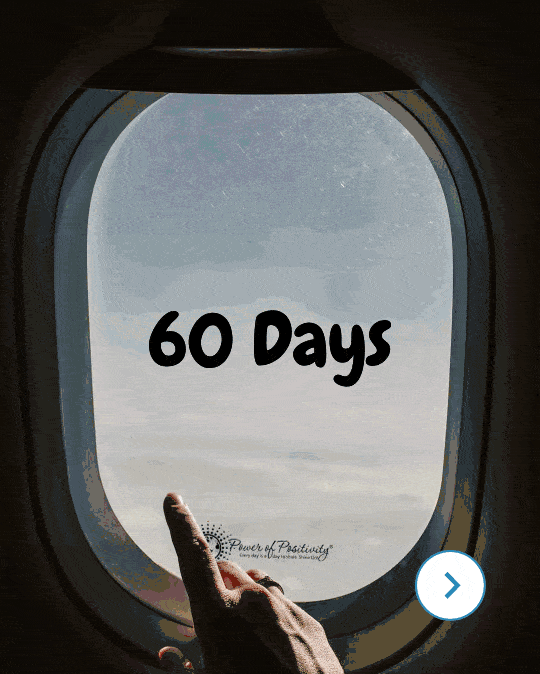 ADVERTISEMENT
"One of the goals of our study was to create awareness among the participants of the chemicals found in everyday products, to help make people more conscious about what they're using," said Cárdenas. "Seeing the drop in chemical levels after just three days shows that simple actions can be taken, such as choosing products with fewer chemicals, and make a difference."
Here's what you can do to make a difference:
Make sure you check the labels on any personal care products you buy. Most products contain an ingredient list; however, many cosmetics do not. If you have an interest in a particular product that doesn't have a label, you can always contact the manufacturer and ask about the ingredients directly. Keep in mind, though, that most cosmetic brands you see in stores will contain harmful ingredients, unless you go to a health store or buy the product online from an organic company.