Do you remember our song? Thank You by Dido. It fits us to a tee. Even though if everything else goes pear-shaped, you make life great. I remember when we looked into each other's eyes when we sang in unison: "Oh just to be with you is having the best day of my life."
You make it that way because I can always rely on you. You make me feel loved and you give me so many things, tangible and otherwise, that I am forever in your debt. Yet all you ask of me is my unconditional love and everything that comes with it. However, it has not always been plain sailing for us. The challenges we have faced, the arguments we have had, the crying, the jealousy, the to-ing and fro-ing, have been hard but we always manage to pull through the other side and the tunnel always gives way to the light. You have seen me at my brilliant best and at my ultimate worst, and I with you. Most couples would have broken up under so much pressure, but we stuck to our guns and fought the good fight.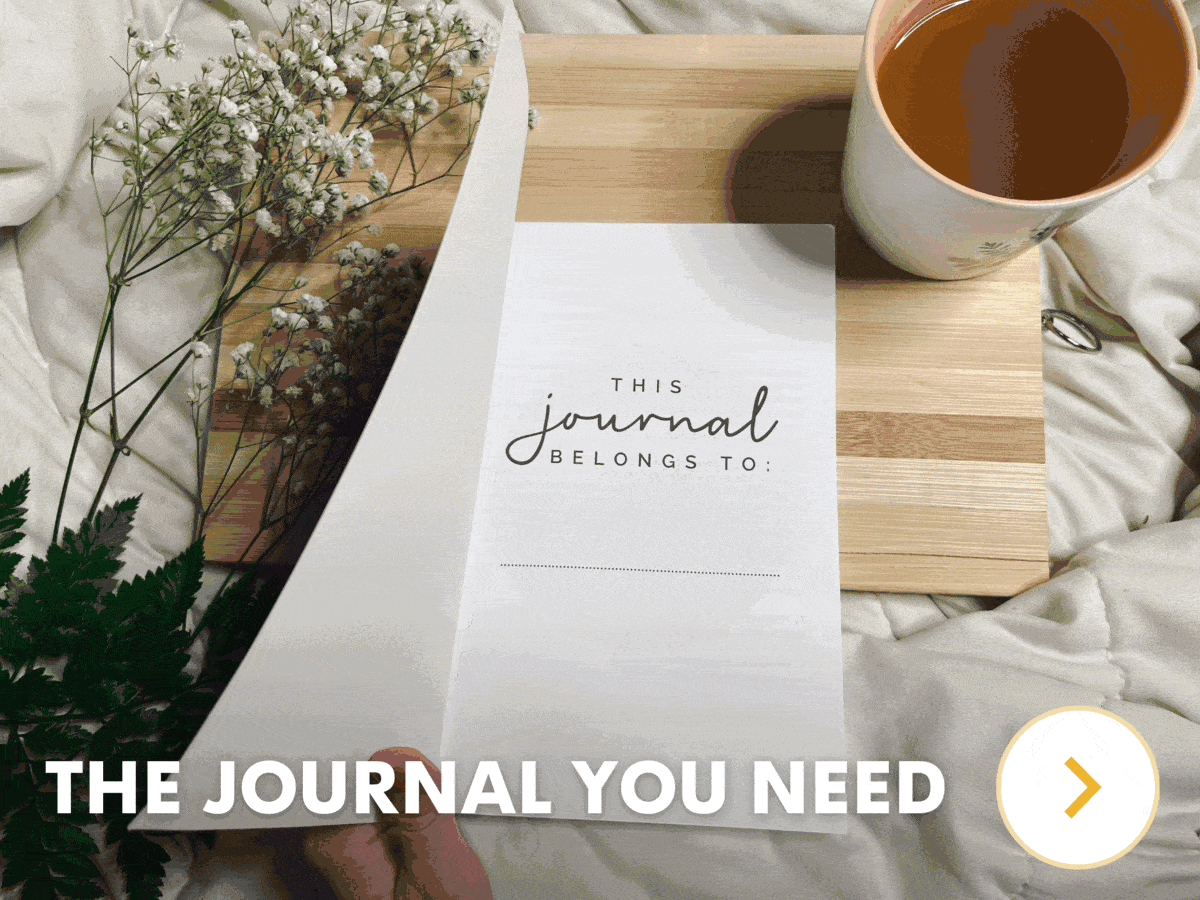 ADVERTISEMENT
You are so low maintenance, like the cactus in the living room. You remind me so much of that plant, being so tough, adaptable, and prickly on the odd occasion. You exist on the neglect that I sometimes show you, but you really do thrive on the tender loving care you receive from me. I observe you both from afar and up close because you are my best teacher, and I your willing, somewhat clumsy student. By learning, I can help you flourish more, as well as helping myself.  If I have seemed a little off with you or neglectful lately, please accept my apologies.
The gratitude pouring through me now is not sudden, believe me. It has been building up ever since we had that big row a few months ago about you forgetting the anniversary of us first getting together and I accused you of cheating on me. You have been working tirelessly on work, household chores, paying the bills on time, and most of the time I shunned you but I never ignored what you did. Yet you never said a word, never an utterance from your mouth.
Related article: How to Tell If Your Partner Is Your Soulmate (Or Not)
From now on, I will do my utmost to love you, support you, make sure you are fine, understand you, dedicate more time to you, and everything in between. It is my way of saying thank you to you for the rest of our days as we grow old together, having grandchildren and great-grandchildren and telling our story to them of how strong you have been. I know that I have not done that enough. You deserve more from me and that is how it will be from now onwards. It pains me to admit that I have not been there when I should have, but I admire how you never complained and just "got on with it". I am crying about it as I write now. Then again, you were always the strong one between us but I know that you will appreciate more from me. Let me start by saying:
I love you. Je t'aime. Te amo. Aku cinta kamu. Ich liebe dich. Seni seviyorum. Te iubesc. Volim te. Phom rak khun. These are only nine languages saying the same thing, but not even all of them can describe how I feel.
Here is to you. You are my other half, my love dove, my everything, my soulmate. Thank you for everything!
Love always,
Your Soulmate