The eyes may be where others are focusing their gaze, but they may also be watching the movement and shape of your lips and subconsciously thinking what your lips say about you. We kiss, talk, eat, and breathe through this important facial feature, but we rarely think about them. Our lip prints are as unique as our fingerprints, but unlike our fingertips, our lip shape and fullness may change as we age.
You may have not considered what the shape of your lips reveals about you. What do the shape of your upper lip, lower lip, outer and inner lip edges, outer right and left corners of your mouth, chin point, and upper lip points say about you? The two lip corners and their relative positions to the middle of the lips are used as landmarks to measure the significant lip features such as the upper and lower lip points and their symmetry right to left. Below, we explore some of the more obvious lip shapes and what they say about your personality.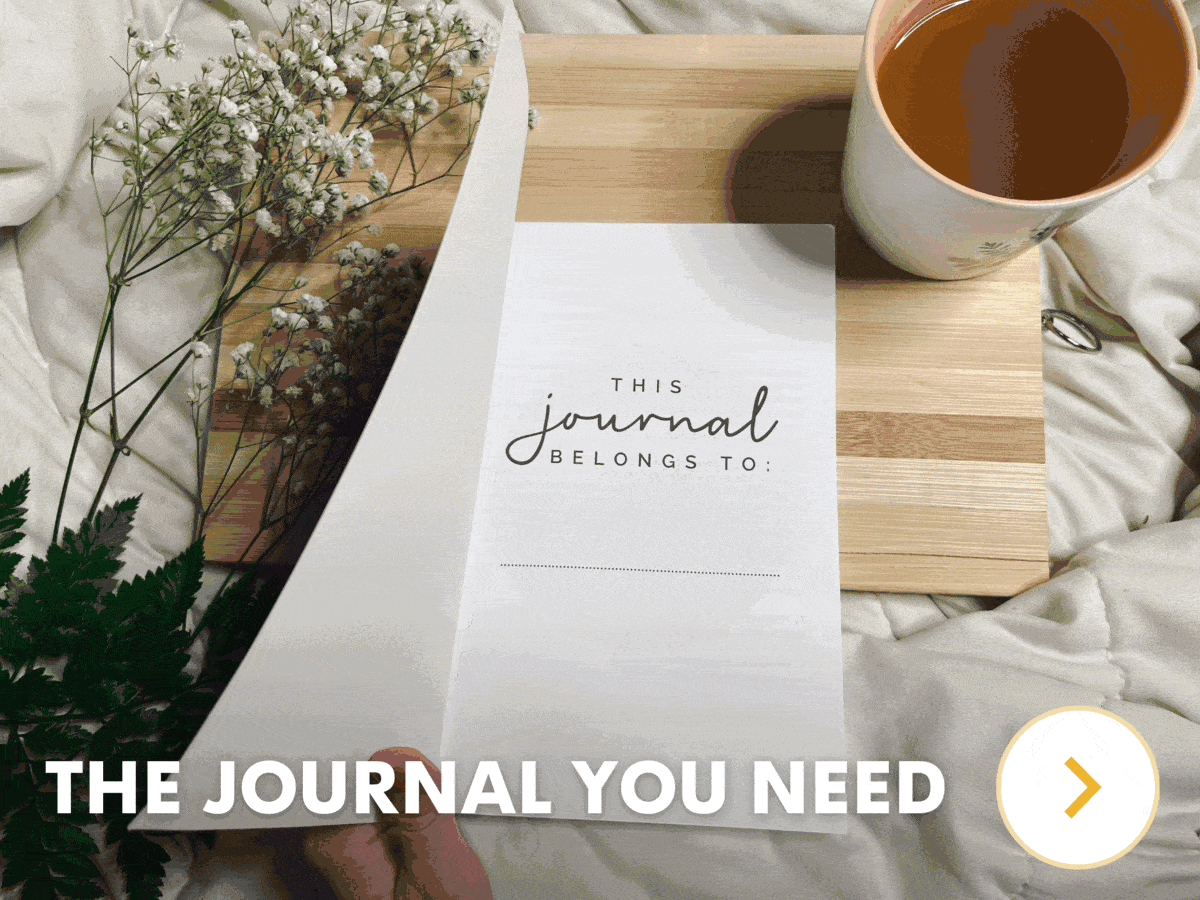 ADVERTISEMENT
Researchers Explain What The Shape of Your Lips Say About You
What the shape of your upper lip points say about you
Philium is the name of the shapely 'V' or 'U' of the upper lip center directly below the nose, usually a channel from the nose to the center of the upper lip where a defined ridge shape can be seen. The philium is either pointed, like the shape of a letter V, rounded, like the shape of a letter U, or nonexistent.
The philium is the predominant lip shape feature that is often highlighted or outlined by lip makeup. The upper lip points or philium have ten distinct shapes and what they say about you is as unique as your personality.
The lip shape is defined by the lower and upper vermillion border of the lips. The vermillion border is the borderline separating the skin of the face below the nose and the vermillion zone of the upper lip. The shape of the upper vermillion lip border was found to have distinctive types, which are:
1. Twin peaks (V shape) – Creative
2. Uneven peaks – Sensitive
3. Cantilever bridge (flat line between peaks) – Inquisitive
4. Suspension bridge (U shape) – Outgoing
5. Double convex (two rounded peaks) – Flirtatious
6. Butterfly (softer V peaks)- Kind
7. Dome (single curve) – Outspoken
8. Flying bird (outer edge of peak tapers to corner) – Nurturing
9. Flat (no points) – Logical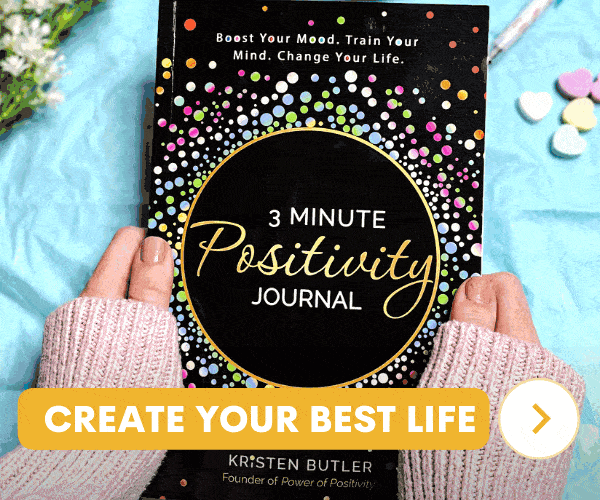 ADVERTISEMENT
In a study of lip shapes and genetic markers, researchers applied the method of high-resolution 3D imaging to test the potential genetic associations of lip and other facial variations. The researchers hoped to be able to predict genetic variations by facial shapes. This study was the first to provide strong evidence that the human gene rs642961 affects normal facial shape variation, which can be seen in individuals who have more protrusive and thicker lips. The human gene rs642961 is the same gene responsible for the cleft lip shape, which is often corrected by reconstructive cosmetic surgery.
What the shape of your closed lip line says about you
When you close your lips without smiling, there are several different lip shapes that the line between your lips makes. Here are a few shapes that lip forensic researchers look for and what they may say about you:
1. Straight – Trustworthy, Conservative
2. Notch or deep wrinkle near the center – Distinctive, Intellectual
3. Upturned – Generous, Attentive
4. Downturned – Self-focused, Moody
5. Sinuous (curvy) – Graceful, Sensuous
What your upper vs. lower lip size says about you
Larger upper lip than lower lip – Charismatic, Talkative, Leader
Larger lower lip than upper lip – Adventurous, Pleasure-seeking, Imaginative
Upper and lower lips equal size – Practical, Impartial, Focused
Research in the journal Plastic Surgery International points to how lip size may also affect a person's smile. They note that individuals with a thinner upper lip usually show more of their teeth when smiling and have a higher smile compared to individuals with thicker lips.