Psychic science has been disputed as being something unable to be backed by science, yet all of us have had incredible moments where our intuition seemed to drive us toward a certain choice or action which later proved to be the exact right thing for the exact right time. Was it your psychic power? Was it Extra-Sensory Perception (ESP)? This article will discuss how to tell if you possess special psychic powers.
Test your psychic power
Psychicscience.org has an advanced test for ESP where you can take the test to predict which of a series of five shapes you think will be drawn next in the deck of random shapes. It's a multiple guess test where you can pick from one of the five different cards that appear throughout the deck. At the end of the test, your score will show if you beat the odds for random chance or not.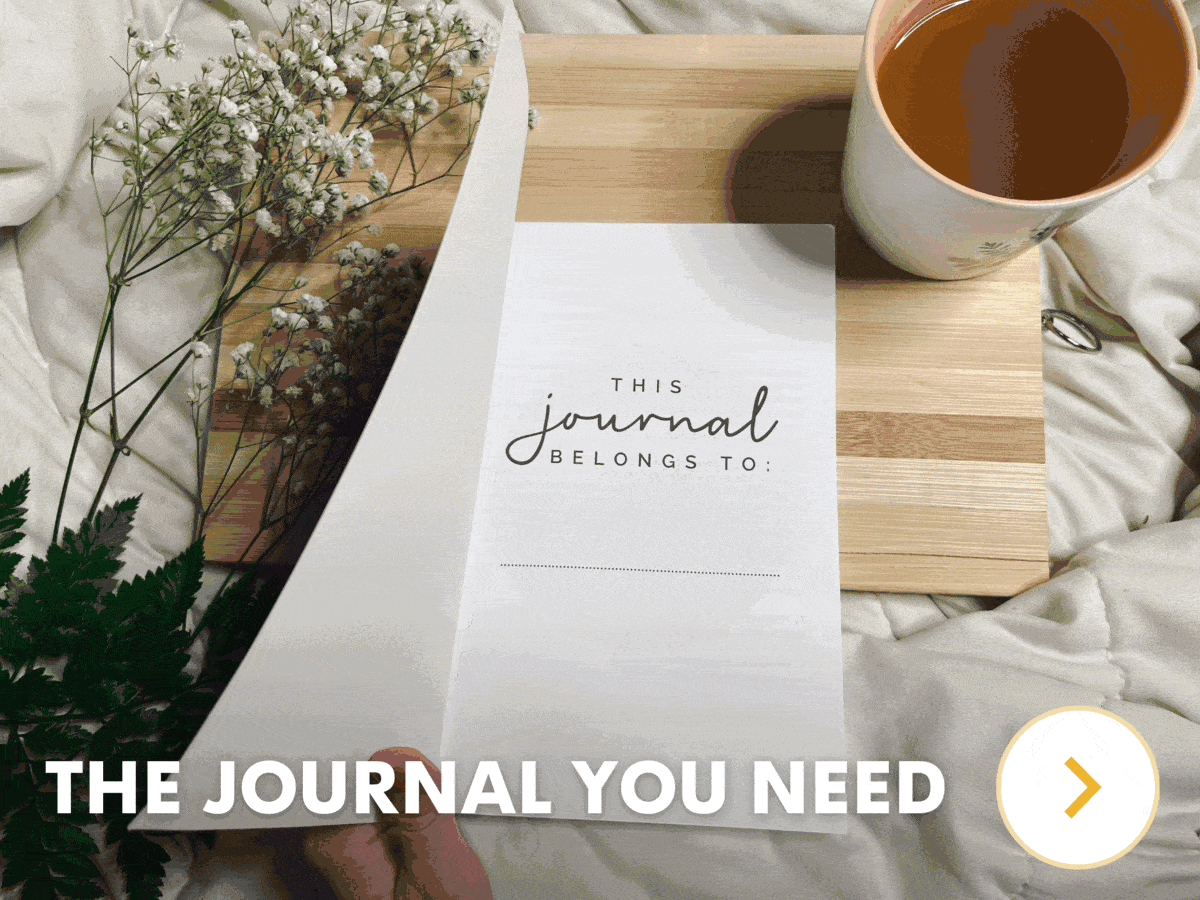 ADVERTISEMENT
Physiological awareness or psychic power?
Daryl Bem spent over eight years studying over 1000 participants from 9 experiments before finalizing his results to determine if psychic power is real or imagined. Bem worked at Cornell University from 1978 to 2007.
In his final experiment that proved that humans have psychic abilities, Bem changed the test from a predictive one to one that measures the body's response to what is displayed. He did this by replacing shape cards with some happy and some disturbing images. Research participants were hooked up to equipment similar to a lie detector that measured emotional arousal. They watched randomly selected images on a computer with some erotic or negative pictures.
"Your physiology jumps when you see one of those pictures after watching a series of landscapes or neutral pictures," Bem said in a Newsweek article on his research. "But the remarkable finding is that your physiology jumps before the provocative picture actually appears on the screen — even before the computer decides which picture to show you. What it shows is that your physiology can anticipate an upcoming event even though your conscious self might not."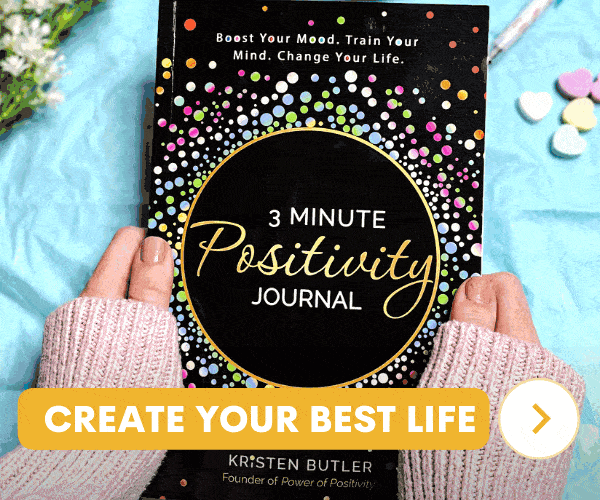 ADVERTISEMENT
If we respond in our physiology before an event occurs, it may make sense that a heightened awareness of your physiological response may help you improve your psychic powers. In eight out of nine of Bem's experiments, he was able to demonstrate similar psychic powers from his subjects These odds are far beyond random chance or statistical error; about 74 billion to 1, according to Bem.
Psychic powers and national security
Although you might not believe in psychic abilities, our government clearly does. Newsweek reports that several U.S. government agencies studied psychic powers as far back as 1979. The Army's Intelligence and Security Command conducted experiments on psychic powers for the CIA, NSA, FBI and Secret Service. According to one government briefing "Over 85% of our operational missions have produced accurate target information," and "approximately 50% of the 760 missions produced usable intelligence."
Here is an excerpt from an Army intelligence briefing on psychic research that has now been declassified:
"OUR MISSION IS AS SHOWN ON THE NEXT CHART. CONDUCT INTELLIGENCE COLLECTION AND COUNTER INTELLIGENCE OPERATIONS UTILIZING ALL PSYCHOENERGETIC PROCESSES APPLICABLE. TRAIN SELECTED PERSONNEL IN STATE-OF-THE-ART PSYCHOENERGETIC INTELLIGENCE COLLECTION AND COUNTER INTELLIGENCE TECHNIQUES, EXPAND OPERATIONAL CAPABILITIES AND TRAINING BEYOND THE CONFINES OF INFORMATION COLLECTION INTO THE FIELDS OF PSYCHOENERGETIC COMMUNICATION AND PSYCHOKENESIS."