Losing weight is a practice that is beneficial to the body. Fortunately, there is a great way to combat excess weight, and that is by making healthy smoothies at home.
You control the ingredients and what you put in your body. You will not find any shortage of options here, and it is always fun to experiment.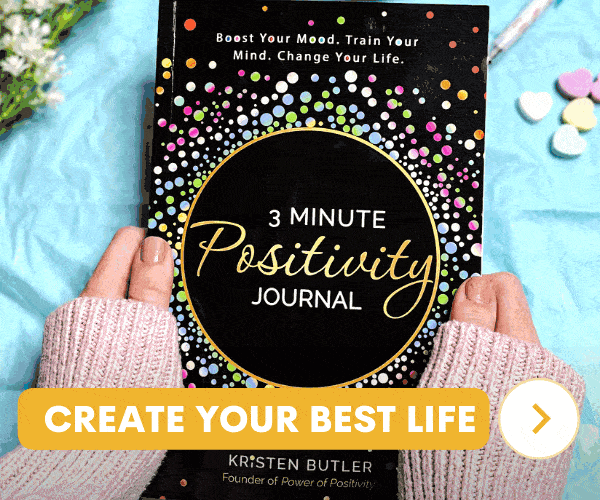 ADVERTISEMENT
Here are 10 healthy smoothies for weight loss you should try.
1. Purple Passion Green Smoothie
The Purple Passion Green Smoothie combines the rich antioxidants found in berries with spinach to provide you with a delicious and creamy solution to help you lose weight. Strawberries increase your metabolism because of the rich vitamin C present and also serve as a natural anti-inflammatory agent.
1/2 cup of strawberries
1/4 cup of blueberries
1 cup of raw spinach
1/4 cup of Greek yogurt
Water
2. Apple Pie Green Smoothie
This smoothie combines the healthy effects of vegetables along with the sweetness of apple spice and vanilla extract.
1 cup water
1 cup spinach
1/4 cup blueberries
1/4 teaspoon vanilla extract
1 peeled apple
1 tablespoon chia seeds
3. Mango Cucumber Green Smoothie
Combining a great flavor with a light texture, the mango cucumber green smoothie contains an abundance of helpful nutrients.
1/4 cup mango
1 chopped cucumber
One peeled orange
1 cup flaxseeds
1 cup spinach
4. Kale Berry Smoothie
This kale berry smoothie gives you the entire package. Kale is one of the healthiest plants in existence, as it contains a high amount of vitamin C.
1/2 cup cherries
1/2 cup blueberries
1 cup kale
2 teaspoons honey
1 cup almond milk
5. Pineapple Avocado Smoothie
"Avocados are full of healthy fats that keep you feeling full longer; cucumbers also work to keep you full with their hydrating properties", says chef Jason Roberts.
1 cup spinach
1/2 banana
One cup pineapple
1 1/2 cup coconut water
1 teaspoon hemp seeds
1/2 peeled avocado
6. Orange Protein Shake
A staple of healthy smoothies include high protein and high fiber, and the orange protein shake has both in abundance. This smoothie will leave you full.
1/4 cup orange juice
1/2 frozen banana
1/2 teaspoon honey
1 scoop vanilla whey protein
1/2 cup almond milk
7. Strawberry Orange Smoothie
Berries are low sugar fruits, and the orange is rich in Vitamin C. If you want to make healthy smoothies, you should focus on what will make you feel full for longer periods of time.
3 oz strawberries
1 orange
1 cup water
4 oz mini peppers
8. Blueberry Protein
Abundant in healthy fats and protein, this smoothie will help your overall nutrition and wellness due to the high amounts of fiber and omega-3 fatty acids present in flaxseed.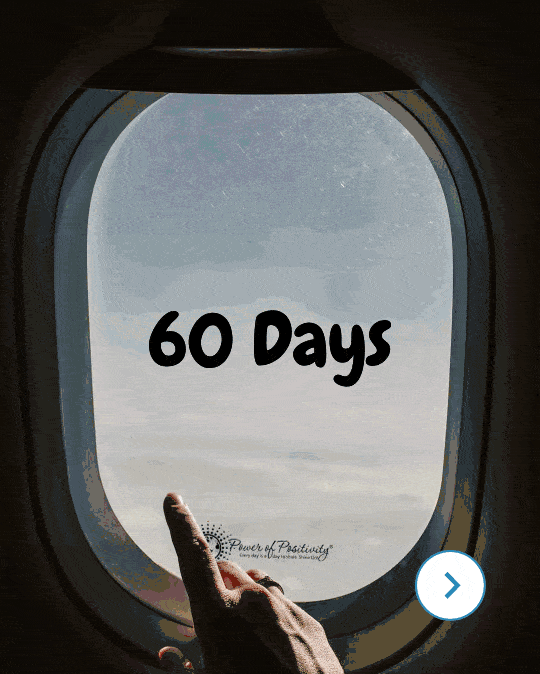 ADVERTISEMENT
1/2 cup blueberries
1 scoop vanilla whey protein
Dash of cinnamon
1.5 cups unsweetened almond milik
9. Tomatillo Smoothie
Combining savory and spicy, try this smoothie full of great vegetables for your diet. Healthy smoothies for weight loss should include vegetables, and you won't have trouble with that here.
2 roma plum tomatoes
1 juiced lime
Pinch of cayenne
1 cup water
1.5 oz baby spinach