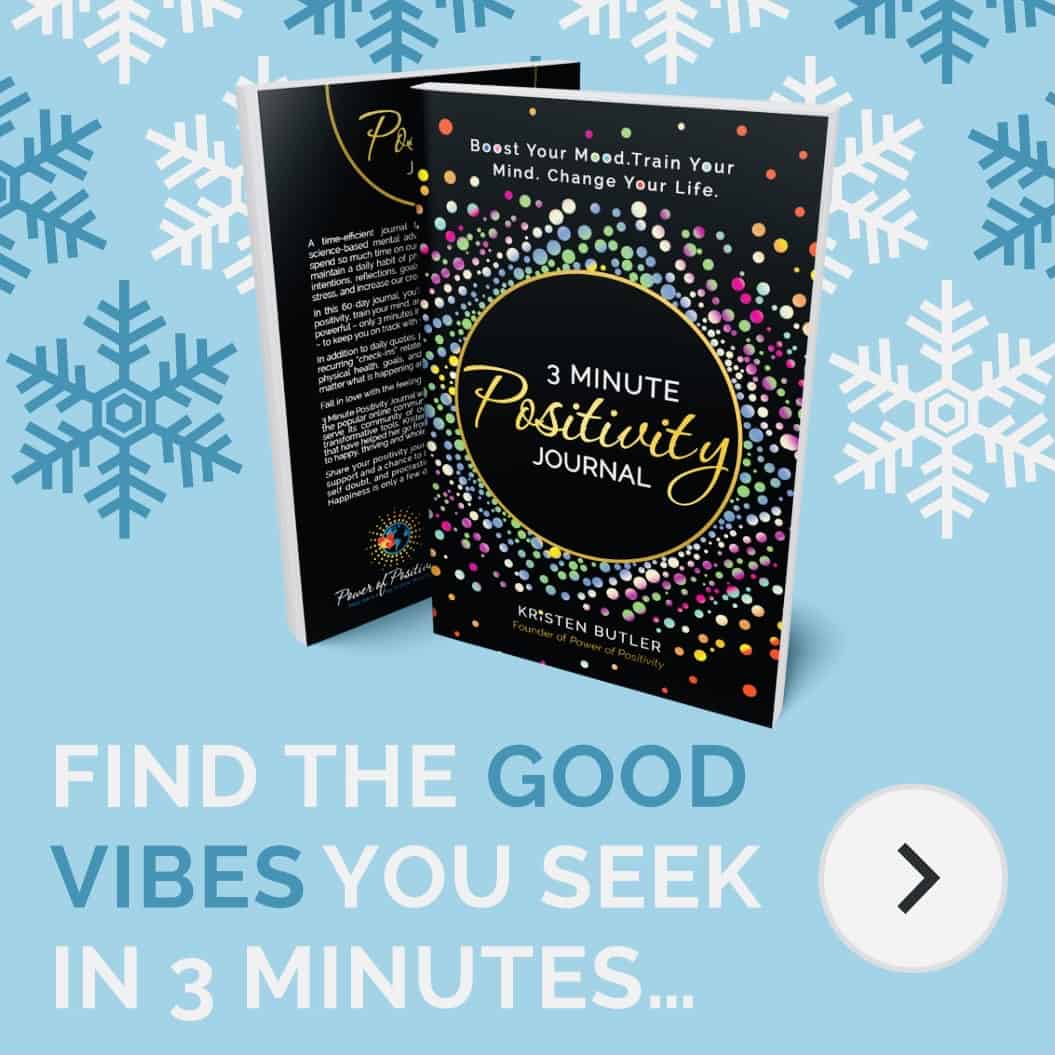 ADVERTISEMENT
When you can't leave the house, it can be quite dull. Some people will even develop cabin fever or say they're going stir crazy. You must think outside the box to find innovative things to do.
If you unleash your creative side, as well as the part of you that craves organization and cleanliness, then you will find that you don't have nearly enough time to get it all done. Here are 75 things that can keep you busy when you can't leave the house.
Inside the House Tasks
1. Catch up on Laundry
If you want to stay productive, then catching up on laundry is the way to go. There probably isn't a household in America that doesn't have an abundance of laundry that needs to be washed, folded, and put away. Since you can't leave the house, now is your time to tackle this mound.
2. Clean Behind the Stove and Refrigerator
Most people tend to ignore the dust bunnies accumulating behind the stove and fridge. However, take this time to clean that hidden dirt.
3. Clean Out the Closets
Your closest might have clothes from decades ago just waiting to be pitched. One of the best odd jobs is to clean out your old clothes.
4. Pair Down and Donate to Charity
Since you're already cleaning out closets and doing some deep cleaning, then why not gather things to take to your local charity. You could even have a yard sale if you wanted.
5. Wash all the Curtains and Blinds
Curtains and blinds get dusty over the winter months. Take them down and wash them to help improve the air quality in your home.
6. Clean the Windows
While you're taking down those curtains and blinds, it's time to wash the windows too. Use coffee filters for a streak-free shine.
7. Shampoo the Carpets
Carpet cleaning is the last on most people's list. However, it's one of the odd jobs that will have the most significant impact. Rent a cleaner from the store or hire a company to come to do it for you.
8. Deep Clean Tile and Grout
Tile and grout cleaning is a thankless job. However, with some bleach and elbow grease, you can have it looking as good as new.
9. Scrub the Tub
Why is it that bathtubs are always so hard to clean? Did you know that the best way to clean a tub is with an oven cleaner? It sounds strange, but this cleaner does most of the work for you.
10. Flip the Mattresses
Who has the time or remembers to flip their mattresses? Now is the perfect time for this mundane task.
11. Rearrange Your Furniture
Are you tired of the flow of a particular room in your home? Why not rearrange the furniture and change everything?
12. Clean the Hidden Lint from the Dryer
Even if you clean out your lint trap after each load, there's still a ton of lint that you cannot see. Use your sweeper with a special attachment to get rid of hard to reach lint.
13. Organize Under the Sinks
If you're like most people, then you just throw trash bags and cleaners under your sinks. Take the time to organize these hot spots.
14. Sell Things on Online Auction Sites
If you don't want to have a yard sale, then you can sell things on online auction sites. You can make some serious cash without leaving your home.
15. Paint a Room
Have you put off painting a room? Now you have the time since you can't leave the house. Choose a vibrant hue to create a feel-good mood.
16. Give the Bathroom a Deep Cleaning
After you clean the tub, there are still many other parts of the bathroom that need a deep cleaning. Start with the loo and work yourself around the room.
17. Organize your Kitchen Cabinets
Do you have dishes that fall out on your when you open your kitchen cabinets? Why not stay productive and organize this chaos.
18. File Those Important Documents and Shred the Rest
Everyone has a pile of papers that needs to be filed in a safe place. File what you need to keep and invest in a shredder to take care of the rest.
19. Clean the Oven and Refrigerator
You've already tackled behind them; now it's time to get at what lurks inside. Schedule an afternoon off for this necessary task.
20. Dust Ceiling Fans
Who has time to dust ceiling fans? Since AC season is upon us, it's time to get that dust down before it spreads all over the house.
21. Change Furnace Filter and Clean Return Vents
Other places that dust likes to linger is the return vents on your finance and the filter. Get those taken care of too.
22. Tear up Old Carpet and Replace It With New
Do you have an old stained carpet that's been bugging you? It's time to change it out. Even the bare floor is worse than that allergen producing rug.
23. Clean out Basements and Attic Spaces
Though you may need to wear protective gear from years of clutter, it's time to tackle the basement and attics.
24. Clean and Toss Things in the Garage
Wouldn't you love to be able to pull into your garage without being afraid of hitting bodes of clutter? Gather some stuff for the trash pile and put others on online auctions sites.
Outside the House Tasks
25. Weed and Mulch Flower Beds
Gather your gardening tools and get to work. You have a month's worth of weed that needs to be gone. Once you're done, you can mulch those beds for flowers.
26. Plant New Flowers for Spring
If you don't have any perennial plants that are going to come back this year, then head to your local nursery and make your garden spectacular this year.
27. Dig up any Dead Bushes
Do you have any dead bushes lingering in your yard? Even if there is a little bit of life left, it's probably best to let them go.
28. Prune Trees
Any tree overgrowth that is near electric lines should be pruned for the season.
29. Sharpen the Blades and Change the Oil in Lawnmower
Doing some routine maintenance on your lawnmower is essential. You want it to go strong all summer long.
30. Add New String to the Weed Eater
It's time to restring your weed eater so that it can help you take care of your garden all year long.
31. Turn Your Outside into Additional Living Space
Why not bring the inside-outside? How can you extend your living space to the great outdoors?
32. Clean the Barbeque Grill
Get some oven cleaned and scraper as it's time to tackle one of the dirtiest jobs around the home. However, you will need that grill for summer fun.
33. Inspect and Change Water Hose if Necessary
Make sure your water hose doesn't have any cracks or holes in it. To have a gorgeous garden, you need to be able to water your flowers.
34. Add Some Decorative Elements to your Garden
Why not add a gazing ball or a gnome to your flower garden? It will surely spice things up a bit.
35. Weed Eat and Mow Grass Often
Since you can't leave the house, you might as well make sure your grass and weed eating is done promptly. About once a week is a required frequency.
36. Put Out a Bird Feeder or Two
There's something spectacular about watching the birds. Why not let nature entertain you during this downtime?
37. Power Wash House and Decks
Pull out the power washer and bring new life to your siding and decks. Wash the algae and mold of the wet season from your abode.
38. Bring out Summer Furniture and Dust it Off
While you're cleaning out the garage, get out your patio furniture and dust it off. It's time for some backyard fun.
39. Install a Water Feature Outdoors
Have you always wanted a koi pond or waterfall? Since you can't leave the house, this tranquil addition will help with anxiety.
40. Paint the house or Add Siding
If you've always wanted to put siding on your home or paint it, now is your chance. Get some friends and ask them to help with this significant undertaking.
41. Refresh Paint on the Shutters
Would you like to change the paint on your shutters? Get rid of dark colors and opt for a vibrant blue, red, or even orange.
42. Give Your Front Door a New Hue
While you're painting your shutters, give your door a new color too. Finish off the touch with a decorative wreath to make it pop.
43. Rake Leaves and Debris from Winter Winds
The winter wind blows fall's leaves around. You should take some time since you can't leave the home and clean up all those piles under porches and such.
44. Remove Straw and Clean Animal Pins
If you have any outside animals, then you've probably got plenty of straw in their beds. It's time to change and remove some of that to prepare for the hot season. Plus, you want to give those pens a good cleaning too.
45. Clean and Repaint Your Mailbox
It's the little touches that make a difference. Why not clean up your mailbox and give it a fresh coat of paint?
46. Sweep and Power Wash Porches
While you have that power washer out, you need to go ahead and get the porches too. They seem to be less of an issue since most are covered but still need to be cleaned.