Last Friday, the Food and Drug Administration said it discovered small amounts of a chemical linked to cancer in the popular heartburn medicine Zantac. Health officials say it contains a "probable" cancer-causing chemical in the medications. This medication is sold over-the-counter, as well as by prescription, to treat heartburn symptoms. Doctors wrote more than 15 million prescriptions for Zantac (generic name ranitidine) in 2016.
What chemical did investigators find in the heartburn medicine?
Known as NDMA, or N-nitrosodimethylamine, this impurity heightens the risk of colorectal and uterine cancers.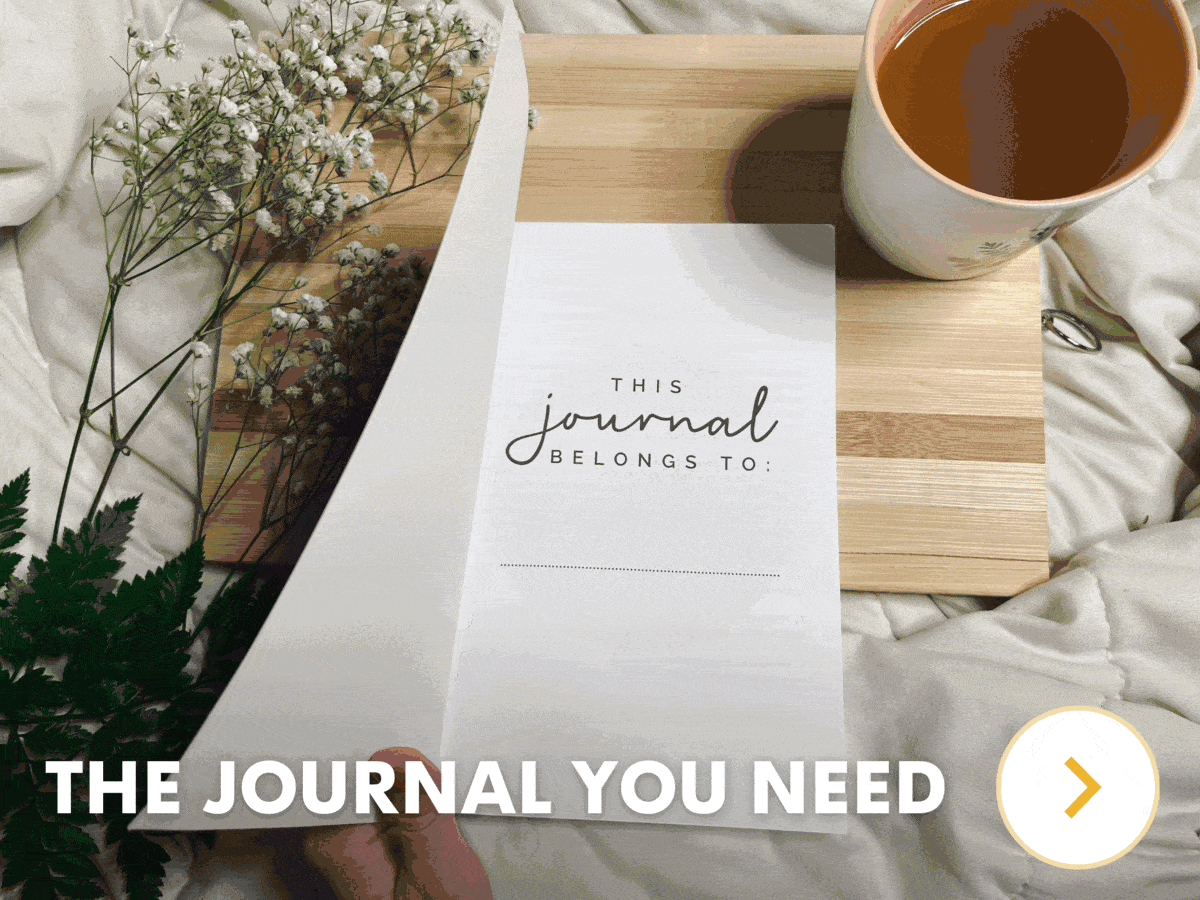 ADVERTISEMENT
FDA officials said amounts of the chemical barely exceeded levels found in common foods. However, the same chemical has been the cause of dozens of prescription blood pressure medication recalls in the past year. The recalls are still under investigation. And last month the FDA penalized a manufacturing plant in India that makes some of the ingredients used in this medicine.
According to the Centers for Disease Control and Prevention, NDMA is commonly found in tobacco smoke, chewing tobacco and cured meats such as bacon. The FDA continues to investigate whether the amount found in antacids would cause serious health problems for the millions of people who take them daily.
It's not clear where the contamination occurred in regard to Zantac, also known by the generic name ranitidine. However, there are currently no recalls on Zantac or any other medicines containing ranitidine. The FDA says patients can keep taking their medication for now while the investigation is ongoing.
Health officials in Europe also stated on Friday that they are investigating NDMA contamination in ranitidine.
Other heartburn drugs, such as Prevacid, Nexium and Prilosec, contain other ingredients. Therefore, they are not included in the investigation.
What is the FDA doing to protect patients?
Most of the FDA's efforts in the past have been on U.S. manufacturing factories. Gradually, however, many companies have moved their operations overseas to take advantage of cheaper labor and ingredients. According to the Government Accountability Office, about 80% of the ingredients used in U.S. drug manufacturers use today come from abroad. Primarily, they import them from China and India.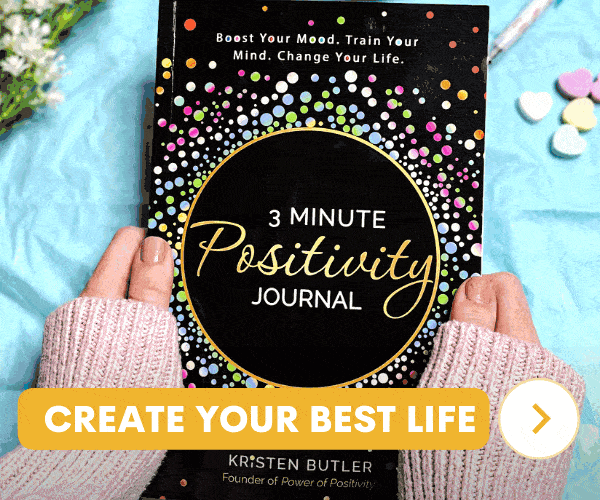 ADVERTISEMENT
Distribution of medicine grinds to a halt
After the FDA discovered cancer-causing chemicals in some heartburn medicine, Novartis AG's Sandoz unit said on Wednesday it planned to stop distribution of its versions of the drug commonly called Zantac in all markets it sells to. This includes the U.S. and Canada.
The Swiss drugmaker's decision follows the investigation by European and U.S. health officials into the potentially dangerous chemical NDMA.
Health Canada said it had requested makers of ranitidine to stop distribution. This halt allows them to look further into the matter and consult with international health regulators. Name brand versions of the drug such as Sanofi SA's Zantac will remain available for purchase in OTC versions in Canada. And generic versions will remain on shelves both as OTC and with a prescription.
A distribution halt means that stores can still sell through their existing stock of the product. However, manufacturers must stop production.
Novartis said that the decision to halt manufacturing was purely precautionary and that they will comply with health authorities as far as next steps are concerned.
Final Thoughts About the Heartburn Medicine Zantac
If you currently take Zantac, you have nothing to be concerned about. However, keep tabs on the news to stay informed about possible recalls or further information about the investigation into NDMA. Right now, FDA officials know that the amount found in the medications barely exceeds levels found in common foods. So, it's unclear what kind of threat the chemical poses on human health.
Investigations are ongoing in regard to the heartburn medicine Zantac.