Holly adopted a dog with a cute smile named Lupa about two years ago. She ended up fostering her, and after just a month or two, they'd become best friends. At that moment, she knew she couldn't let the dog who stole her heart go back to a shelter. So, she adopted Lupa, and the rest is history! Here's their story below about a dog who finally found a loving home and the owner who made it happen.
Holly originally found Lupa searching for food on the street. She had a puppy with her, which Holly presumed was hers. Rescue groups wanted to get her off the streets and into a foster home ASAP. When Holly came across Lupa, she felt called to take on that role as a foster mom.
Holly said this: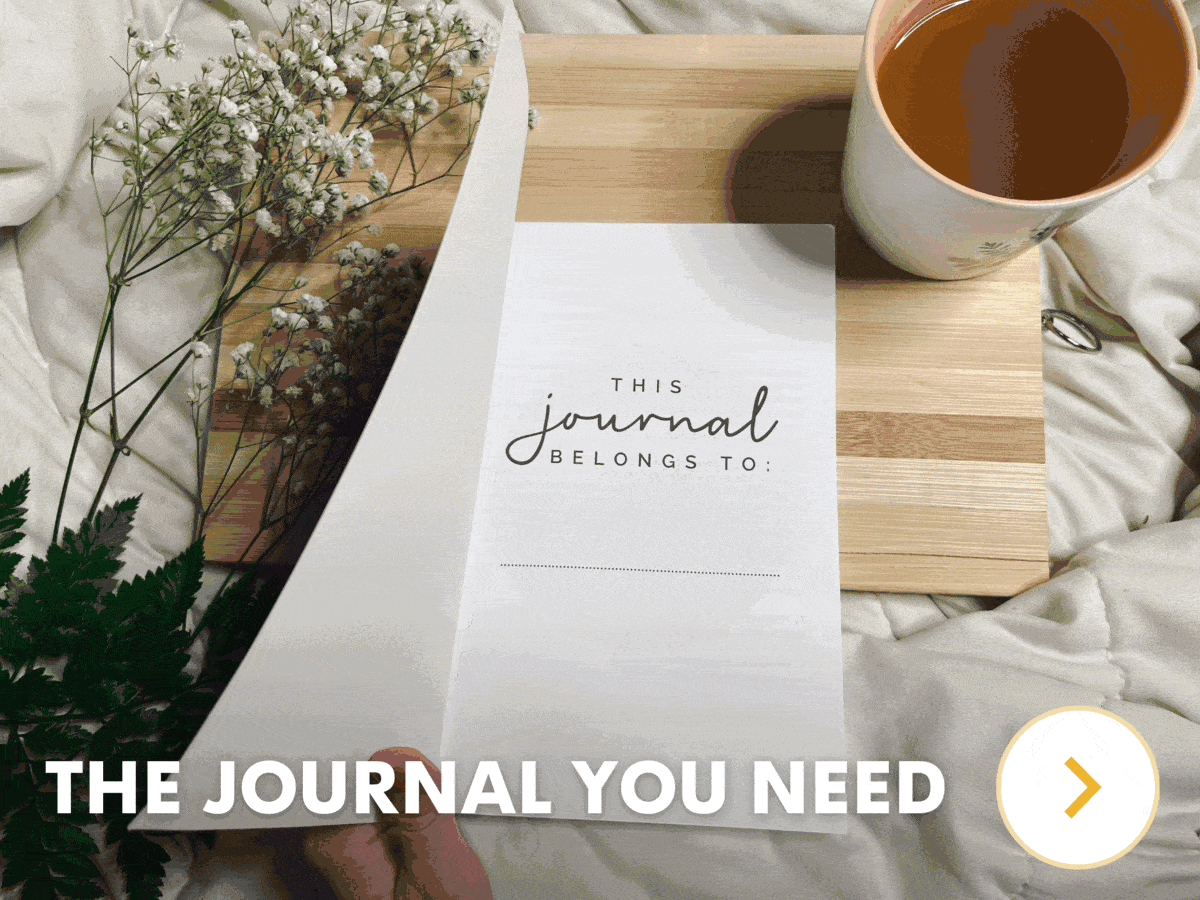 ADVERTISEMENT
"We don't know what happened to the other puppies, and we don't know anything about her background. We don't know how long she was on the street for. Her puppy was fortunately adopted almost immediately, whereas Lupa didn't have anywhere to go, so I offered to foster her."
Of course, it took Lupa time to feel comfortable in her new home. Holly said when she first walked in, she didn't even sit down. She just wandered around trying to get acclimated to the foreign environment. Without the puppy by her side, Lupa felt very alone.
She had severe abandonment issues and would constantly follow Holly around, making sure she didn't leave her. Lupa also would look over at Holly often, even while they were in the same room. She never let her out of her sight and just wanted Holly to accept her. She couldn't go through the pain of being abandoned yet again.
View this post on Instagram
Holly decides to make Lupa a permanent member of the family
Holly initially fostered Lupa so she would have a better opportunity. Once the foster period was up, however, Holly realized how attached she'd become to Lupa. She felt total responsibility for the safety and happiness of this dog. Since Lupa didn't have the best start in life, Holly wanted to give her a second chance.
All beings need love and affection, and no one deserved that more than Lupa. Once she decided to adopt the dog with a cute smile, they started going on tons of fun adventures together. She even made some dog friends that she plays with, who her mom calls the "wolf pack!"
"Now we live in the mountains where we spend the warmer days by the lake, swimming and going in the canoe. And then we will go on long hikes, for hours," Holly explains. "She loves being outside, she loves exploring, she loves being free, she loves everything, she loves the smells. And then afterward, she'll come back inside and be absolutely exhausted, put herself in the funniest positions, and fall asleep, usually with her mouth open."
Overall, Lupa is a fun-loving, sweet dog with a cute smile that will steal your heart. Holly says she loves walking through the door to Lupa's sweet face every day. It's incredible how coming home to a dog can brighten your whole day!
"Lupa has got a great personality, and you can tell how she is feeling by her facial expression. She's an incredibly expressive dog, which is hilarious, and she has made everybody that knows us so happy. She brings so much joy; she really is lovely," Holly says lovingly of her furry friend.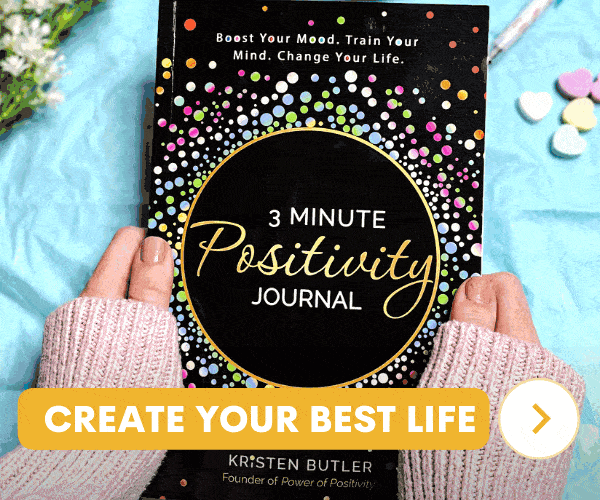 ADVERTISEMENT
One of Lupa's favorite activities is rolling around in a mud puddle after a good rainstorm. Her mom says she'll play in the mud for a good 10 minutes before she's ready to come out. She's very easily entertained, apparently!
The dog with the cute smile now lives an amazing life
Lupa has come a long way since her days of being a street dog. She's in a much better situation now, but her mom says she's given them far more in return. Lupa has reminded the family to appreciate the small things in life and slow down a little more. She's also given them unconditional love, as all dogs seem to do effortlessly.
View this post on Instagram
Even after the first couple of months of fostering her, Holly still had a few doubts, however. She thought about giving her back, but then the rescue center contacted her. They messaged her asking for updated photos of Lupa so they could find her a forever home.
At that very moment, Holly had an epiphany. She'd already found her forever home, so Holly asked for an adoption application. Why give back the dog with the cute smile who had totally changed her life?
Lupa came into Holly's life quite unexpectedly, but oftentimes, the best things in life do. She's very thankful to have come across Lupa because they've brought so much joy into each other's lives.
"My advice to anyone thinking about getting a dog, I would definitely look to see if there are any dogs that they are adopting in your area. There are so many organizations around the world, and there are so many dogs that desperately need homes, like Lupa," Holly says.
"And there is this kind of unconditional love which you get from a dog that's rescued – it's as though they understand that you've given them a second chance, and they really appreciate it. If you can adopt, please do because they all deserve a second chance."
Final thoughts on the dog with the cute smile who found her forever home
When you come across a dog who's living on the streets, it pulls at your heartstrings. You want to help them however you can, and sometimes, that means adopting them into your family! That was the case when Holly found Lupa on the street in Spain, living off scraps with her puppy.
The puppy got adopted quickly, but Lupa had nowhere to go. However, when Holly found her, something clicked and told her to bring Lupa home. Now, she's a permanent member of the family, and the dog with the cute smile gets another chance at happiness.