Do you enjoy chocolate caramel desserts? If so, you'll love this delicious homemade recipe that tastes just like a candy bar! (And with much fewer ingredients, too!) The filling contains peanut butter, so if you're a PB fan, you're in for a treat also.
Just a warning, though – if you have a sweet tooth, you may find these chocolate caramel bars highly addictive! But, as with anything in life, moderation is key. If you've been craving something sweet lately, why not give these homemade bars a try? They take a few hours to make since they require refrigeration to harden, but they're well worth the wait.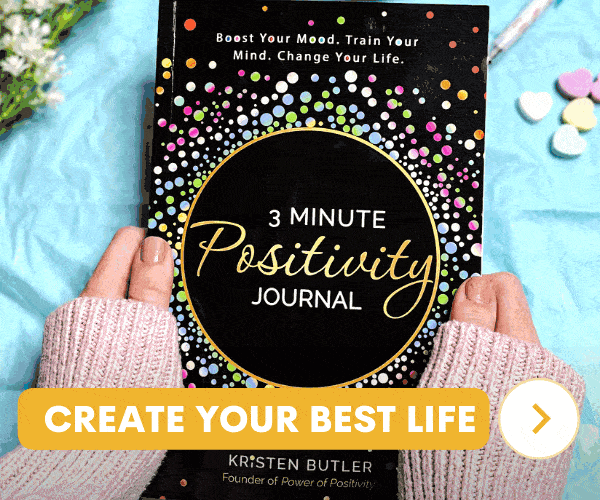 ADVERTISEMENT
We hope you enjoy this recipe!
How to make your very own decadent chocolate caramel bars:
Are you ready to make this indulgent sweet treat?
Kitchen tools you'll need:
A large mixing bowl
Whisk
Fork
Large rectangular baking sheet
Parchment paper
Large cooking pot
Wooden spoon
Large knife
Ingredients:
Crust
2 1/2 cups coconut flour
1 cup tapioca flour
3 tbsp maple syrup
1/2 cup melted coconut oil
1 tbsp vanilla
1/4 tsp salt
Filling
3 cups peanut butter
1/3 cup maple syrup
1 tsp vanilla
1/4 tsp salt
1/2 cup coconut oil
Top layer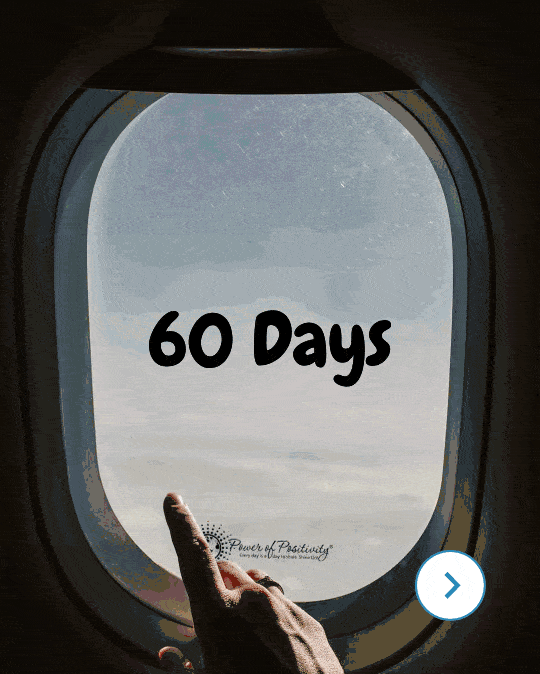 ADVERTISEMENT
2 cups dark chocolate
1/4 cup coconut oil
Toppings
ADVERTISEMENT