Coconut oil, also known as cocos nucifera Linn., has quickly gained popularity within the last five years. You might have heard about how people use coconut oil for skin care and to lose stubborn body fat. Labeled as a super food and touted as a sort of miracle cure, this delightfully fragrant and sumptuous oil is versatile and oh-so useful, particularly when it comes to health and beauty.
Coconut Oil for Skin and Hair
Softens Chapped Lips
Chapped lips aren't just unsightly, they can also be painful. Use virgin cocos nucifera oil in lieu of commercial lip balm for soft and healthy lips all year round. Simply put the oil in a small container for a quick and cost-effective way to moisturize and nourish your lips. You can also blend it with other oils to create your own luxurious lip balm for pennies on the dollar.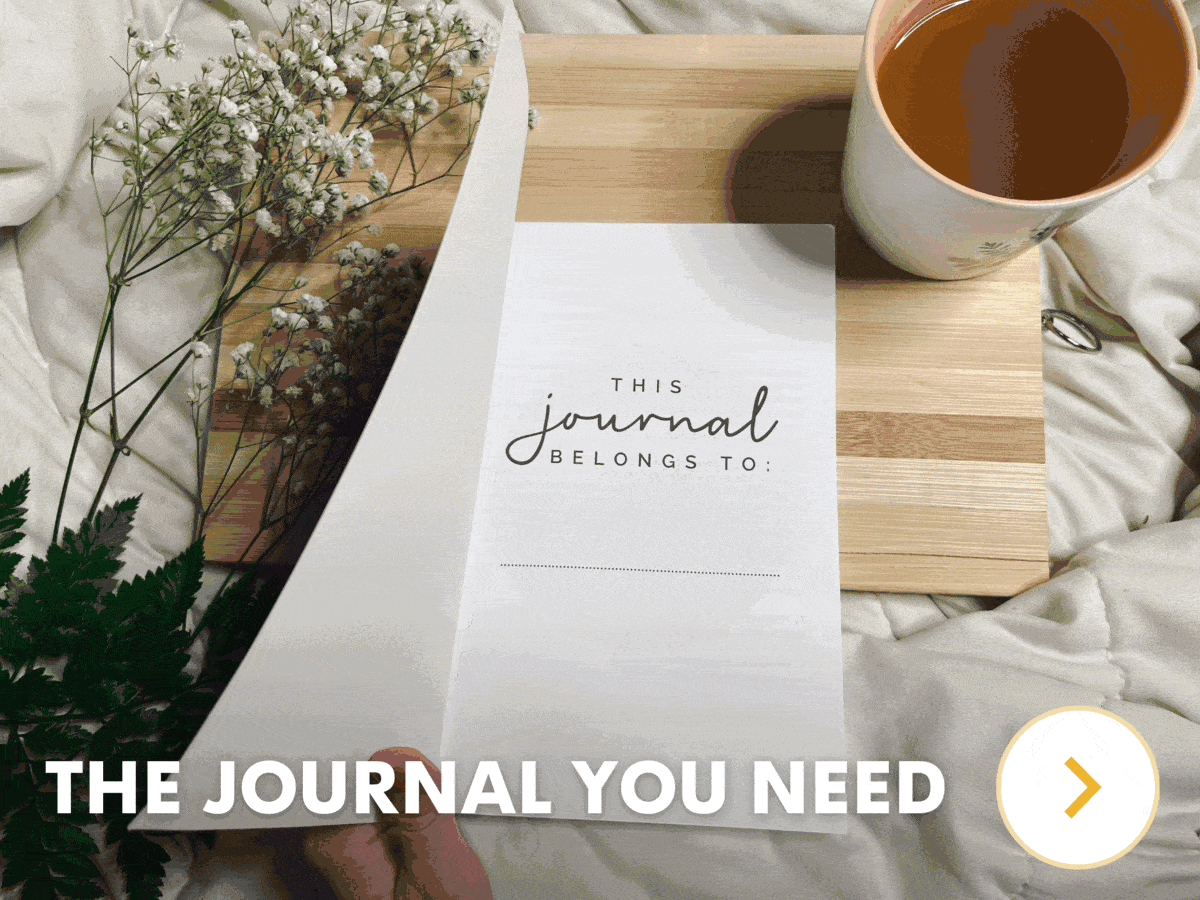 ADVERTISEMENT
Soothes Eczema
Anyone who's ever dealt with eczema knows just how awful it can be. If you're suffering from the redness and painful itching that this condition brings, try applying some coconut oil to combat dryness and irritation. It's a natural and hypoallergenic way to ease an eczema flare up.
Prevents Cracked Cuticles and Hang Nails
This wonder oil is a great way to moisturize yourself from head-to-toe, including your cuticles. Moisturizing your cuticles regularly not only improves the look of your nails and hands, but also helps prevent those pesky hang nails.
Helps Wrinkles and Crow's Feet
Wrinkles are an annoying, yet inevitable part of the aging process. Like most things in life, wrinkles are best dealt with through preventative measures. Applying cocos nucifera oil regularly to the face can do wonders for the look and feel of your skin, helping you to maintain that healthy and youthful glow for years to come.
Supplements Psoriasis Treatments
While it is not an adequate alternative, this sumptuous super food is an excellent supplementary treatment for individuals suffering from psoriasis. It is deeply moisturizing, affordable and does not have any adverse reactions when combined with other medications. If you suffer from psoriasis, you should still speak to your doctor before integrating anything into your treatment plan.
Soothes Sun Burn
Most people know that aloe vera helps relieve the pain that comes along with a sun burn. But, did you know that coconut oil can also be used to help soothe a sun burn? If your sun burn is particularly painful and/or is accompanied by blistering, consult your doctor before trying any natural or home remedies.
Prevents Athlete's Foot
About ten years ago, a study concluded that virgin coconut oil was an effective cure for candida. Since then, the super food has been widely accepted as an anti-fungal, leading some people to use it as a home remedy for tinea pedis, the fungus that causes athlete's foot. A number of personal reports demonstrated positive results.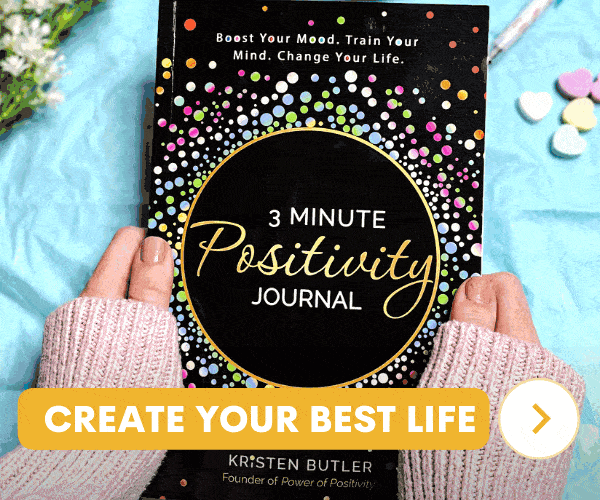 ADVERTISEMENT
Straightens and Smoothes Hair
This luscious oil isn't just for the skin. Deeply moisturizing and nourishing, it can also be used on the hair as a conditioner and anti-frizz serum. Massage into your hair and wash as usual for smoother, more manageable locks.
Strengthens and Detangles Hair
On top of serving as an excellent deep conditioner and serum, cocos nucifera oil also helps detangle hair without the need for commercial products. One study even found that regular use can actually strengthen hair.
Other Unbelievable Benefits
Whitens Teeth and Improves Oral Health
With the recent popularity of this magnificent oil, you have probably already heard of the concept of "oil pulling." In case you didn't already know, oil pulling is a practice that uses coconut oil to cleanse the mouth, detoxify the body and gently whiten the teeth. This cleansing method originated in ancient India, and it has been used for centuries to keep one's teeth bright and healthy. Any cold-pressed vegetable oil can be used in this process, but coconut works especially well because of its antimicrobial properties.
Aids Wound Healing
Out of antibiotic ointment? You can use this fragrant oil for natural first aid. It goes without saying that deep or serious wounds require medical attention, but if you have a small wound or scab, cocos nucifera oil will help your wound heal faster. A scientific study suggests that coconut oil has mild antibacterial properties.
An Effective Personal Lubricant
Just as cocos nucifera oil treats dryness of the hair, skin and nails, it also treats the vaginal dryness that comes along with menopause. You could use the oil as an alternative to a commercial lubricant during intercourse, but keep in mind that oil-based lubricants can damage condoms and dental dams.
Share this Image On Your Site
(C)Power of Positivity, LLC. All rights reserved