One man went on an incredible journey to beat diabetes and take control of his life. By working out and eating healthier, he lost a whopping 200 pounds. Mitch Fuhlman wanted a better life for himself and his kids, so he put himself to the ultimate test. He shows us that if you put your mind over matter, you can accomplish anything.
"I started in 2018; my health was severely declining," he said. "I was diagnosed with diabetes. My doctor told me I needed weight loss surgery, or I was going to die, and it lit a fire under me. That's what started my journey."
Mitch's highest recorded weight was 393, and at that time, he had many health problems. He says he had been overweight or obese since childhood, so reversing his conditions wouldn't happen overnight. However, he knew he had to give it all he had for his future and family.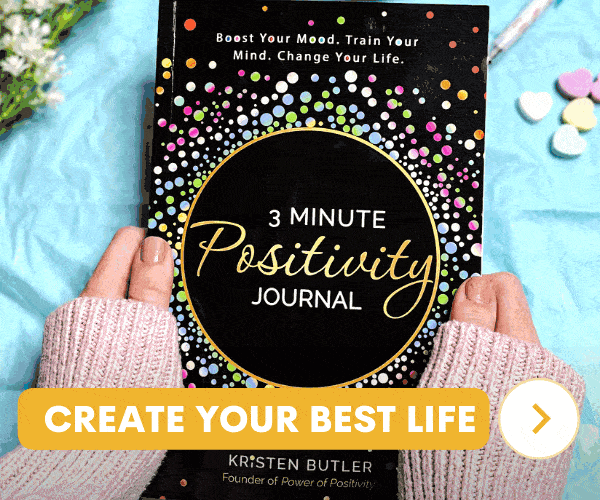 ADVERTISEMENT
"How hard was it at the beginning? Very hard! Very hard to stay motivated, very hard to be brave and walk into a gym."
Despite the struggles he faced, Mitch kept at it, knowing that all the hard work would pay off. He also knew that his life depended on the efforts he put in at the gym. Luckily, it didn't take him long to see results.
View this post on Instagram
"You see results pretty quickly when you stay consistent. Weight started falling off pretty fast, and that helps keep the motivation high," he said. "Eventually, those numbers even out, and you've just got to keep doing what you're doing."
So, how did he keep up the grueling routine when the scale wasn't moving? He said he remembered his "why" to stay dedicated to the journey. Also, surrounding himself with like-minded people or those who needed advice about fitness kept his motivation up.
The best things that came from Mitch's journey to beat diabetes and save his life
He says that looking better and feeling more confident were obvious changes he noticed on his journey. Most importantly, though, knowing that he added years to his life made it all worth it.
"I went from a class of being morbid to anything is possible now, and I love that."
Along with improving his own life, Mitch also made a positive impact on his children. His influence and example will hopefully lead them to make healthy choices for themselves in the future.
"Also, I have young children, and them getting to see fitness and health being an important part of the process of life is amazing."
View this post on Instagram
Mitch says that although it takes incredible dedication and willpower to stick with the process, he truly enjoys it. It gave him another chance at life and an opportunity to teach his kids an important lesson. He still faces obstacles but feels more capable of overcoming them now that he knows his own strength.
"I was in my mid-thirties. I lived 30 something years hating myself, and not every day is easy still, but I'm going to tell you this – there's a different level of hard. What I do is intense, and it's hard, but you have to choose your hard. I'd do this all over again, any day – it's definitely the right choice."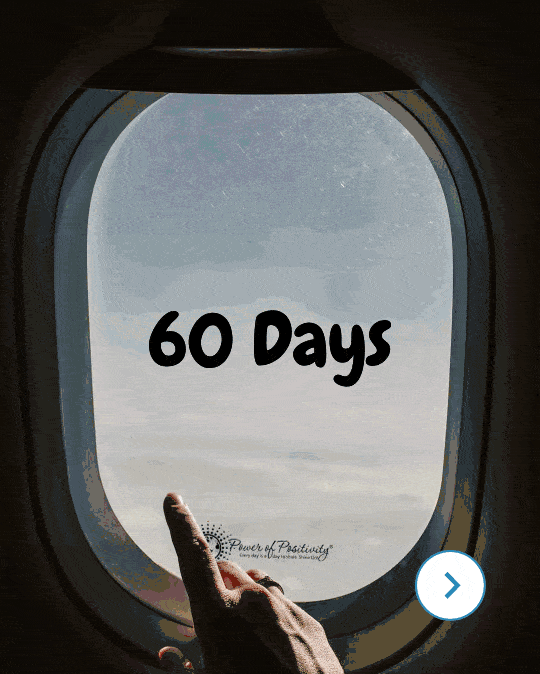 ADVERTISEMENT
Mitch wants others out there who struggle with self-image or motivation to know that they have options. Life is all about choices, and doing the right thing isn't always easy. However, it could give you a life better than you ever imagined and help you realize your inner power.
"You're worth it, and you deserve the effort. It's never too late to change," Mitch says.
View this post on Instagram