Did you know that more than 5.5 million people in America have Alzheimer's disease? The neurodegenerative condition makes up between 60 and 70% of all dementia cases. It usually begins slowly but then worsens at a progressive and steadily increasing rate.
Alzheimer's disease is a scary condition for both those who have it and those who have to watch their loved ones deal with it. The slow and steady loss of memory, language, and motivation leads to eventual behavioral issues, bodily function loss, and death. With a short prognosis of three to nine years post-diagnosis, this disease is incredibly frightening.
There's still a lot that we don't know about Alzheimer's, including how they affect people differently based on age, sex, and lifestyle. One of the main questions is whether women or men are more likely to develop Alzheimer's disease and why. Read on to find the answers!
1.      Women Have A Higher Risk Of Developing Alzheimer's Disease
Two-thirds of all patients with Alzheimer's disease are women, according to recent research. Studies into the gendered differences of neurodegeneration have been at work for decades due to the obvious disparity between women and men who develop this disease.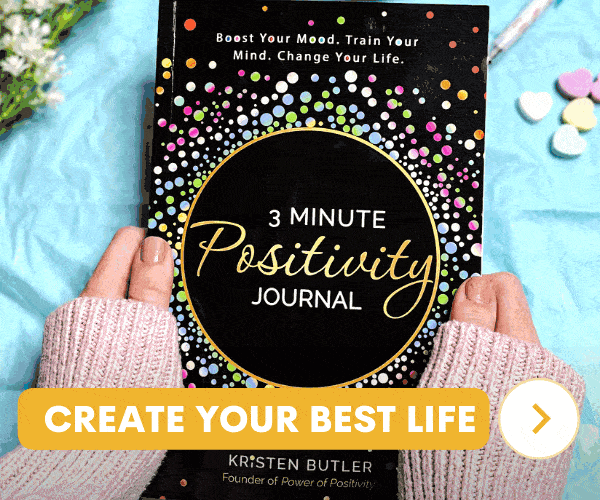 ADVERTISEMENT
Originally, it was believed that this was a case of survivorship bias. Since women live longer than men, it was thought that they are at higher risk simply because they're more likely to reach an age where Alzheimer's is a greater possibility. However, more studies have shown that even when accounting for this, women are still disproportionately affected.
There are many complexities behind why this may be the case. Some experts in neurology believe that this is due to inherent biological differences, but more and more researchers are coming to different conclusions. The culprit seems to be a mix of diagnostic, social, and biological issues coming together. Read on to find out more about the complexities of these gendered differences.

2.      Genetics and Alzheimer's Risk
The main biological risk factor of Alzheimer's disease is genetic. Namely, it comes from Apolipoprotein E or APOE. There are three kinds of this gene, namely APOE2, APOE3, and APOE4. The latter, APOE4, is closely linked to a heightened risk of Alzheimer's disease and mild cognitive impairment in general.
But the presence of this gene is disproportionately worse for women, say studies. When they have APOE4, they're more likely than men to:
Develop mild cognitive impairment
Have decreased memory-related performance
Develop Alzheimer's disease
Experience brain atrophy at a greater rate
Have lower brain metabolism
This is because women experience hormone fluctuations throughout their life, especially during menopause between the ages of 40 and 50. As different hormone levels drop in women at this age, the hormones also interact with APOE4 in a different way than men, which can have an impact on the brain.
3.      Occupational and Educational Differences
For centuries, women have been at a disadvantage when it came to factors like education and careers. There are some countries in the world where women still don't have easy or direct access to education. And, even in places where women's education is more progressive, lots of women still give up careers to raise children or become homemakers.
Studies have shown that lower education levels are related to an increased risk of cognitive decline. They've also found that cognitive activity associated with challenging careers can delay the onset of cognitive decline late in life.
Interestingly, more recent research has shown that the gap between men and women in the development of dementia has been decreasing in past decades. This is due, in part, to greater occupational and educational attainment for all genders. However, women still make up a majority of Alzheimer's patients.
4.      The Clinical Process May Favor Men
The process of diagnosing and treating Alzheimer's is often not adjusted for sex differences. This has caused the process to favor men over women, sometimes to the point of incorrectly overdiagnosing men. This impacts women in the following ways.
·         Research About Women With Alzheimer's Is Limited
Neurology research in the past ignored female animal data, with studies dismissing results that included female animals. This is because the results involving female animals were often inconvenient for the conclusions scientists were trying to draw. The data was just too unusual. In recent decades, we have become more and more aware of the necessity of female data in research. Given the fact that Alzheimer's may affect women differently, it's more important than ever that women are a part of modern studies on the subject. It wasn't until 1993 that women were properly included in clinical trials for Alzheimer's. As such, our understanding of how women are affected by Alzheimer's may make Alzheimer's harder to diagnose and treat in women.
·         Women Perform Better On Verbal Memory Tests
The diagnostic process for Alzheimer's disease involves the use of verbal memory tests. This refers to the ability to remember what was told to you verbally. The hormone estrogen, which is the main hormone for women, regularly activates memory. This causes women to experience hippocampal growth that makes them better at verbal memory, say studies. Of course, there are limits to this, and it's not 100% accurate for all women. But in the short-term process of a verbal memory test, women outperform men regardless of pathology. They can have Alzheimer's or early signs of impairment and still pass verbal memory tests, leaving them undiagnosed.
·         Women Are Diagnosed Late
Due to the aforementioned reason, women are often only diagnosed with Alzheimer's at a late, more dangerous stage. By this point, the disease is advanced and causes a quick decline that is too difficult to manage. Slowing the onset of the more severe symptoms of Alzheimer's becomes nearly impossible with late detection. This means that women decline much more quickly upon diagnosis, making the disease more deadly for them. Timing is incredibly important in Alzheimer's diagnosis, more so than treatment efficacy.
5.      Exercise Frequency
Studies have shown that those who exercise regularly have a lower risk of various forms of dementia, including Alzheimer's disease. Women with high levels of fitness actually have an 88% lower chance of developing any form of neurodegenerative disorder, says recent research.
But a lot of women don't get the chance to exercise, due in part to different parenting roles that eat up their time. Men exercise more than women, which means they're more protected from Alzheimer's.
It's also worth noting that the exact benefits of exercise can be different across different women. High estrogen levels have been noted as increasing those benefits in Alzheimer's prevention. Women with hormonal diseases may, therefore, not find this method of Alzheimer's prevention to be as effective.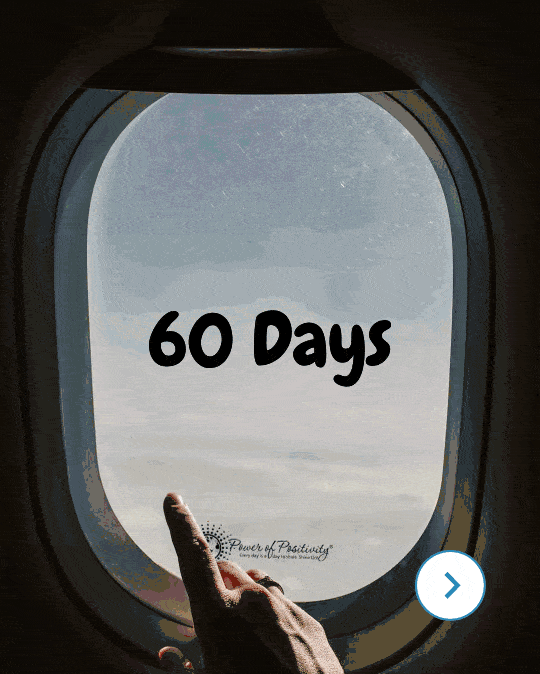 ADVERTISEMENT
6.      Depression
Did you know that studies have shown that depression is linked to a higher risk of developing dementia? Women are twice as likely as men to develop depression, which makes them at higher risk. This heightened rate of depression is due to a mix of expectations, stress from those expectations, and hormonal changes throughout life.
On top of that, depression is typically observed as shrinking the hippocampus in women, but not in men, says research. The hippocampus is responsible for memory formation and may shrink more quickly over time due to a past incident of depression. Women's hippocampi may also atrophy at a much quicker rate as a result.
It is still not understood why only women experience hippocampal shrinking from depression. Still, it's clear to see that this affects them more when it comes to Alzheimer's risk.