We all have our actual age, and then we have something called our "mental age." What is mental age, you ask? Basically, our mental age relates to how we think, act, and talk, regardless of our birthday. In other words, some people might call you an old soul if you act older than your age, or a young soul if you act younger than your age.
Today, we've put together a little quiz for you to test your mental age. Don't take it too seriously though; there's no passing or failing here! Just answer the questions as honestly as you can, and read on to the bottom for your results!
What Is Your Age, According To Your Mind?
1. What color pops out at you most in this image?
A. Dark brown
B. Light brown
ADVERTISEMENT
C. Green
2. How about this one?
A. Black
B. Light brown
C. Orange/yellow
3. Which is the dominant color in this photo, to you?
A. Blue
B. Green
C. Orange
4. What color stands out the most here?
A. Green
B. Red
C. Yellow
5. I think you get the idea now. How about this one?
A. Green
B. Brown
C. Pink
6. How about here?
A. Dark Green
B. Lighter Green
C. Red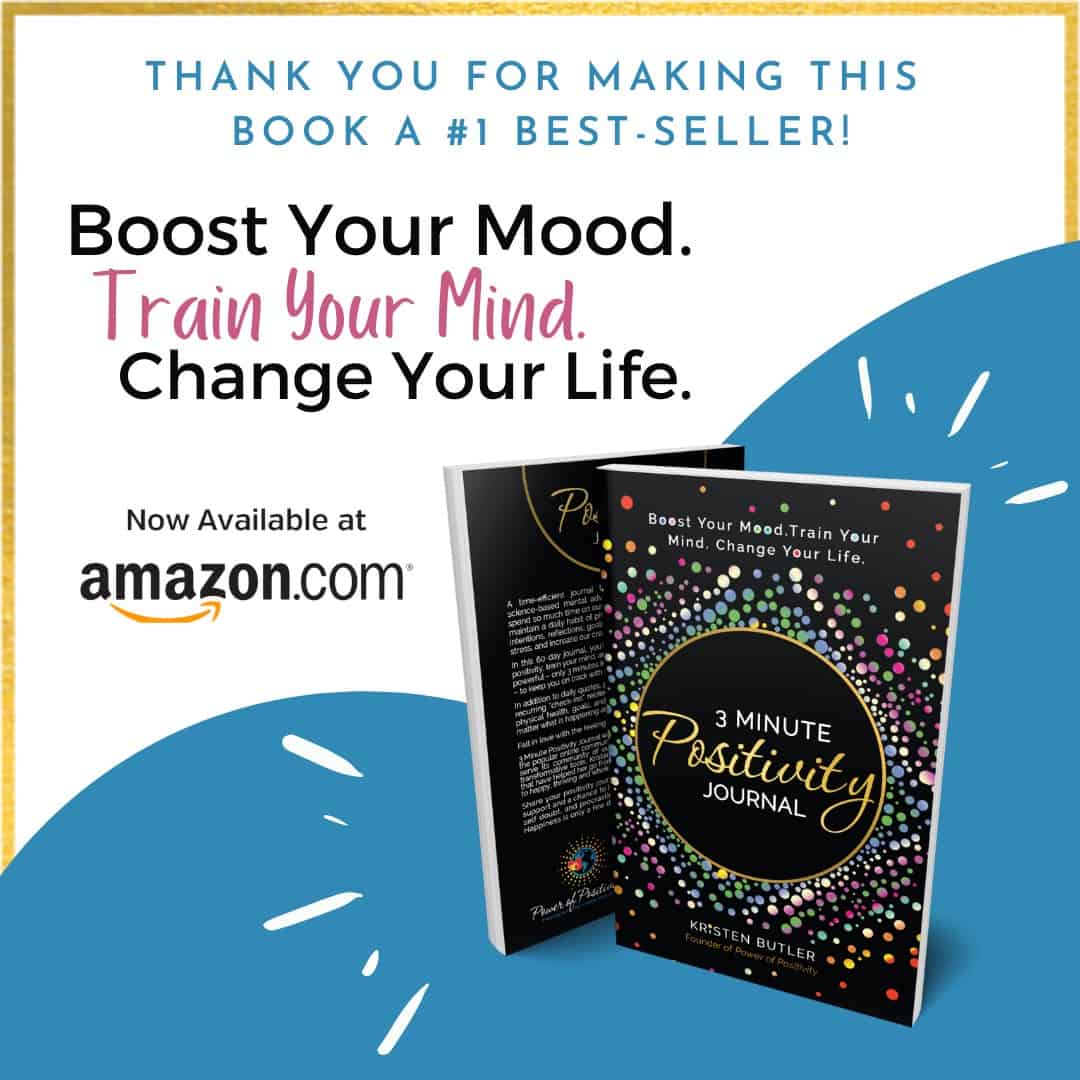 ADVERTISEMENT
7. What color stands out most here?
A. Orange
B. Yellow
C. Green