With all the negative news out there, we can easily become cynical and miss out on all the positive things happening. While bad people will always exist, the good ones far outnumber them. However, you won't see a lot of feel-good stories on the news, so today, we want to shine the spotlight on 9 selfless people who brought joy and happiness to someone else.
We hope that your faith in humanity will be restored by reading about these incredible humans.
Here are 9 acts of kindness that will make you love humanity again:
1. Instead of accepting birthday gifts for herself, this little girl decided to accept donations for The Happy Birthday Project, an organization that provides birthday parties for children in need.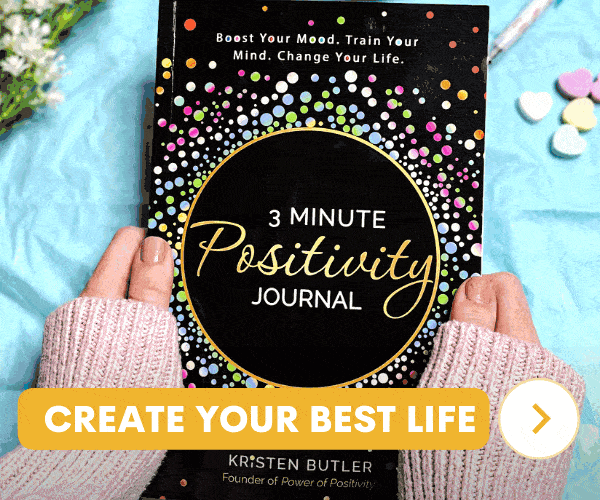 ADVERTISEMENT
This little girl can teach us all the value of giving instead of receiving.
2. The woman pictured in the middle, Ms. Sandy, bought all of these police officers a Subway sandwich for lunch!
Police officers do so much to protect our communities, so it's nice to give them something in return.
3. You have probably seen these before in a neighborhood near you. Not only do these Little Free Libraries encourage people to read, but they can do so for free!
4. In honor of Anthony Bourdain, this lovely woman decided to create a movement called #Bourdainitforward, encouraging people to do a good deed involving food or mental health/suicide awareness.
She paid it forward by treating a single Dad with three kids to a meal!
5. These adorable, sweet boys are spreading kindness by handing out flowers at a local nursing home!
6. These girls decided to take part in a random act of kindness by potting some plants and giving them away while spreading awareness about mental health!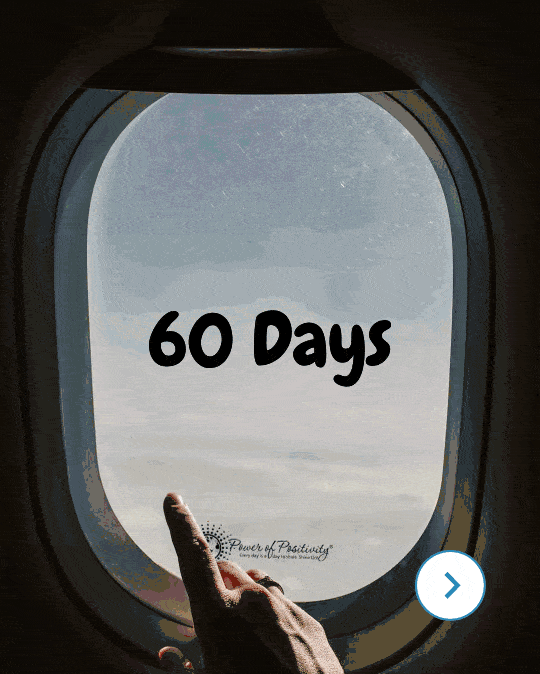 ADVERTISEMENT
7. This barber shop in Houston, Texas goes out in their community to give free haircuts to the homeless every Monday. What a beautiful random act of kindness.