Many people struggle with the agony of acid reflux. The regurgitation of sour food and burning sensation travels from your chest, through the throat, and into your mouth.
Like most people, you've probably asked yourself why this uncomfortable feeling occurs.
First, we will review the science behind acid reflux. At the inlet of your stomach is a ring of muscle, the lower esophageal sphincter, or LES. Most of the time, when we eat, this valve closes as soon as food moves through it. When the LES doesn't close completely or if it opens too often, the acid produced by your stomach can move upwards to the esophagus. This "trespassing" of acid is what causes heartburn.
The common risk factors for acid reflux disease – a chronic condition called gastroesophageal reflux disease (GERD), are: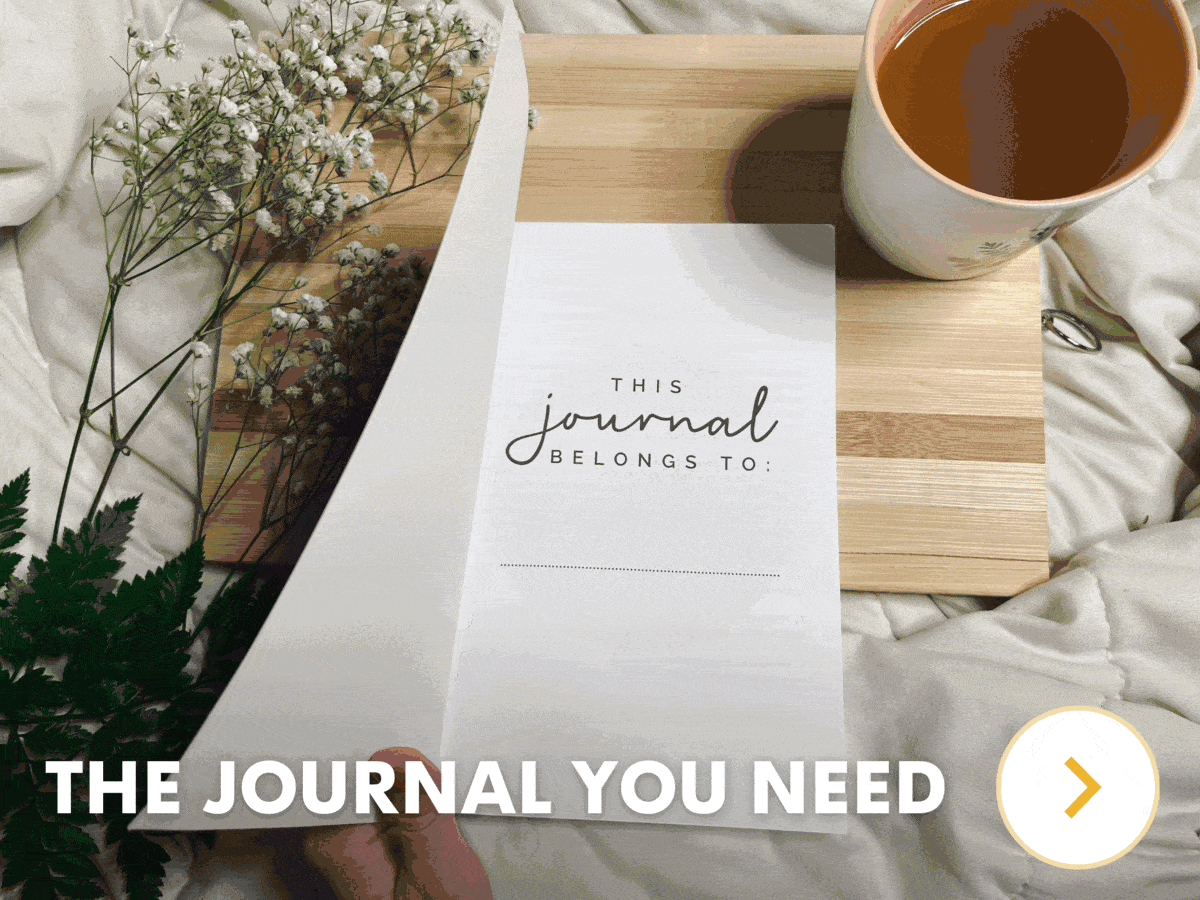 ADVERTISEMENT
Consuming large meals
Being overweight or obese
Certain drinks, such as alcohol, coffee, tea, or carbonated drinks
Smoking
OTC and prescription medications, including aspirin, ibuprofen, blood pressure medications, or muscle relaxers
Eating certain foods
It is this last risk factor that we focus on in this article.
20 Foods to Avoid if You Experience Acid Reflux Regularly
Here are seven foods (and drinks) that cause acid reflux.
1 – Chocolate and acid reflux
Don't kill the messenger, chocolate lovers: this delicious treat may cause more reflux than any other food. Here's why:
Common ingredients in chocolate, including stimulants, caffeine, and theobromine, may induce reflex.
It is high in fat.
Chocolate contains cocoa, a bean known to produce a reflux response.
Dark chocolate doesn't produce the same amount of reflux episodes, but the difference is marginal.
2 – Carbonated Drinks
Yep, you knew this one was coming. Carbonated beverages – including our beloved Coke and Pepsi – are among the leading causes of acid reflux.
Here's why carbonated beverages are harmful to acid reflux:
Carbonated bubbles (culprits of that "burp" reflex) expand inside of the stomach, which can stimulate a reflux response.
Almost all sodas are acidic, and acidic ingredients contribute to reflux.
The worst offenders? Diet Pepsi, Coca-Cola, and Tab.
3 – Alcohol
Booze may not be too acidic, but nearly every form – beer, liquor, and wine – can bring about acid reflux.
Alcohol can produce an acid reflux response by relaxing the pathway that adjoins the esophagus and stomach. Of course, this isn't the type of "relaxing" we envision when imbibing – and it can produce some nasty reflux.
4 – High-fat Dairy
Let's get this out of the way: all high-fat foods are among the main culprits of reflux. This little factoid includes any kind of high-fat dairy product: cheese, milk, butter, yogurt, and ice cream.
Low-fat is a better alternative but can still instigate reflux. The best advice is to consume dairy on a seldom basis.
5 – Caffeine
Medical professionals claim that up to three 8-ounce cups of coffee is fine for health. Not bad, right? But if you're a fiend for the java – you are sending reflux an RSVP.
Chamomile tea is a healthier option than a cup or two of green tea per day.
Or you can do what most of us coffee lovers will probably do and roll the dice.
6 – Fried Foods
Fried foods are (gasp!) high in fat! French fries, fried chicken, and fried fish – basically anything that is both fried and delicious – are among the common culprits of reflux.
The high-fat content in fried foods makes them among the top causes of heartburn; the chest pain that results from acid reflux.
7 – Meats
Like fried foods and dairy products, the high-fat content in meats makes them an instigator of acid reflux. Meats such as beef, lamb, and pork also take longer to pass through the stomach during digestion – and increase the risk of a reflux response.
The better alternative is to choose lean cuts of meat – chicken, turkey, tenderloin beef and pork, extra-lean ground beef, and Canadian bacon, for example – and limit meat as an entrée to once per week.
8 – Chili powder, cayenne, black and white pepper
Spices make your food taste great, but too much of something good can come back to haunt you as acid reflux. These spices have a reputation for causing uncomfortable heartburn. This is because they raise the acid levels in your stomach. Try reducing how much you put in your foods when you cook if you like spices. Other seasonings that can cause acid reflux include: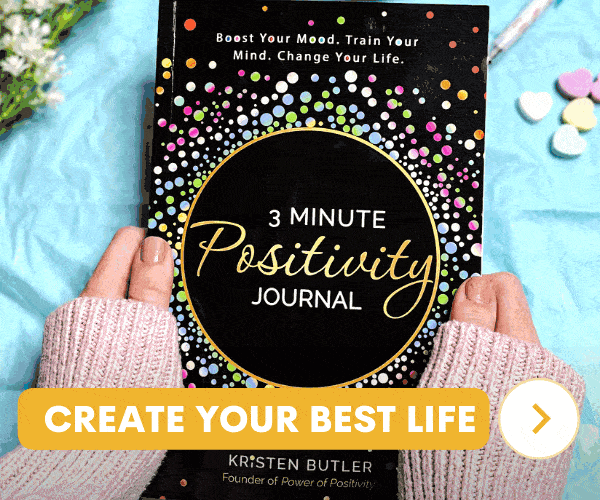 ADVERTISEMENT
Crushed red pepper
Tabasco sauce
Curry spices
Cinnamon
Hot paprika
Ginger
Cloves
9 – Pizza creates a perfect acid reflux storm
Pizza is the public enemy number one when it comes to acid reflux. The gooey cheese, garlicky tomato sauce, and spicy pepperoni all add to a lot of heartburn. Pizza is also high in fat, a natural trigger for GERD (gastroesophageal reflux disease). If you suffer from acid reflux, pizza is one food you need to skip.
10 – Fatty foods that can cause acid reflux
Fatty foods naturally slow you down. Your body digests them slower than other food, causing them to sit in your stomach longer. Because they stay in your stomach so long, your body makes more acid. Fatty foods also cause your esophageal sphincter to open, which causes acid reflux. Rich foods that cause heartburn include:
Processed baked goods
Bacon
French fries
Saturated and trans fats
Fatty sauces or gravies
Creamy salad dressings
Potato chips
Buttered popcorn

11 – Acid reflux and peppermint
Peppermint can be soothing to your tummy, but it can have the opposite effect on individuals who suffer from acid reflux. Peppermint relaxes muscles in your gut that affect digestion. It also relaxes the sphincter muscle, which separates your stomach from your esophagus. All of this combined triggers painful acid reflux.
Even sipping on peppermint tea or chewing peppermint gum may set off a bout of heartburn.