You can almost imagine A.A. Milne telling his son this while holding him in his lap. Of course,  A.A. Milne was the author of the well-known Winnie the Pooh books and poems.  The grace and beauty of Winnie the Pooh was a combination of the beautiful illustrations done by E.H. Shepard and the humorous-yet-adorable conversations and adventures between Christopher Robin and his stuffed animals.
The Back Story of Pooh Bear
A.A. Milne and E.H. Shepard had been soldiers together during World War I – then known as "The Great War."  After the war, they returned to Britain. Unfortunately, Britain had become a sad and disheartened place due to the events of the war.  Britain's people longed for a return to simplicity, innocence, and child-like joy again.
In 1924, A.A. Milne and E.H. Shepard published their first collection of poems, When We Were Very Young.  Not only was it a huge success, but it also provided hope to the heavy hearts of Britain. Additionally, it introduced children to Winnie the Pooh, a character who was about to become the most famous bear in the world.
The story behind the bear, Winnie the Pooh, stems from a small, female bear cub rescued during WWI.  Troops were on a train from Winnipeg, Canada, heading toward eastern Canada in order to continue to Europe.  In Ontario, the train suddenly stopped.  Apparently, one of the lieutenants, Harry Colebourn, had chosen to spend $20 on a bear cub whose mother had just been killed by a hunter.  The bear was named Winnipeg, after the lieutenant's home city.   Winnipeg became the mascot for the Brigade and went on to Britain with the group.  When they later became stationed in France, Harry took Winnipeg to the London Zoo as a temporary attraction.  In 1919, he formally gave Winnipeg to the zoo.  Winnipeg lived until 1934.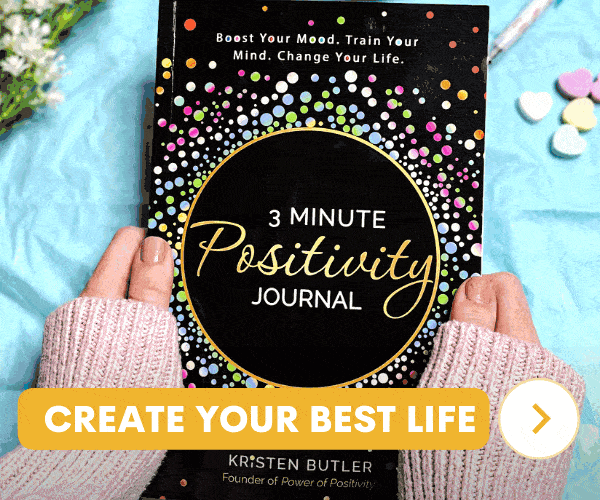 ADVERTISEMENT
The Beginning of a Story
A.A. Milne's son, Christopher Robin, was very fond of the Winnipeg – so fond, he named his teddy bear "Winnie"  after Winnipeg the bear.  The name "Pooh" was actually in reference to a swan that had been a character in that first book of poetry Milne published.  The first Winnie the Pooh book was published in 1926.
Winnie the Pooh stories were about A.A. Milne's son, Christopher Robin, and Winnie the Pooh – along with their other friends – adventuring throughout the Hundred Acre Woods.  Eeyore, Piglet, Tigger, Kanga, and Roo were their friends, who were based off other stuffed animals Christopher owned.  Pooh the Swan, Rabbit, and Owl were named after other real animals that lived on a farm nearby in Ashdown Forest.  As you probably already guessed, Ashdown Forest is the model for the Hundred Acre Wood.
Adults and children alike loved the stories of Winnie the Pooh (and Christopher too).  Here was a young child trying to learn a bit about life while roaming around without any of the complications of adults.  The innocent troubles he and his stuffed-with-fluff friends ran into were handled simply, with some humor and great bits of wisdom about life and friendship – wisdom said in the simple, poignant way only a child (or child's toy) could say.
Winnie the Pooh's Cast of Friends
Aside from Winnie the Pooh, there was a great collection of other characters that the readers could completely identify with.
Eeyore:  The blue-grey donkey with a small pink bow on his tail.  He tends to be depressed and a bit of a loner.  He is surprised when others think of him.
Tigger:  Your over-exuberant tiger.  He is the character who does what he does with no apologies.  As he says, "I'm the only one."  Besides, he is full of energy and loves fun and mischief.
Piglet: As his name denotes, he is a small pig.  He loves hanging out with Pooh and having little adventures.  Piglet is your optimistic party member who finds the positive in everything.   He loves bright colors, balloons, and dandelions.  His favorite phrase (well, second only to "Oh, d-d-d-dear, dear") is, "I wonder what's going to happen exciting today."
Rabbit:  Rabbit views himself as different from the others as he "knows" he has a brain, rather than being a stuffed toy.  Also, he tends to be a bit pushy and independent.  He is your typical A-type personality – organized, likes to plan things out, and doesn't like being interrupted when he's busy.
Kanga and Roo:  Kanga is the mother of Roo.  Yes, they are both kangaroos.  She is the only female and the only one who acts like an adult would.  This is represented in her warning her son about certain dangers to look out for.  Roo is a typical, active, young kangaroo who is always running around and playing.
Owl:  Owl is also known for having brains, rather than fluff.  He tends to be the wise elder by offering advice, opinions, allegory stories, and family related stories. 
25 of some of the most loved quotes
The stories of Winnie the Pooh and his friends have little bits of wisdom said in such a simple, child-like manner.  Some are funny, some remind you of what is important in life, and some point out little things in life you may not have even noticed.
Here are Winnie the Pooh Quotes for every person out there!
"People say nothing is impossible, but I do nothing every day." —Winnie-the-Pooh
Piglet: "The things that make me different are the things that make me." —Winnie-the-Pooh
"You can't stay in your corner of the Forest waiting for others to come to you. You have to go to them sometimes." —Winnie-the-Pooh
"But it isn't easy," said Pooh. "Because Poetry and Hums aren't things which you get, they're things which get you. And all you can do is to go where they can find you." —The House at Pooh Corner
"Always watch where you are going. Otherwise, you may step on a piece of the forest that was left out by mistake." —Pooh's Little Instruction Book
"How lucky I am to have something that makes saying goodbye so hard." —Winnie-the-Pooh
"Just because an animal is large, it doesn't mean he doesn't want kindness; however big Tigger seems to be, remember that he wants as much kindness as Roo." —Winnie-the-Pooh
"I am not lost, for I know where I am. But however, where I am may be lost." —Winnie-the-Pooh
Piglet: "How do you spell 'love'?"
Pooh: "You don't spell it…you feel it." —Winnie-the-Pooh
"Some people care too much. I think it's called love." —Winnie-the-Pooh
"Love is taking a few steps backward, maybe even more…to give way to the happiness of the person you love." —Winnie-the-Pooh
"If there ever comes a day when we can't be together, keep me in your heart, I'll stay there forever." —Winnie-the-Pooh
"It never hurts to keep looking for sunshine." – Eeyore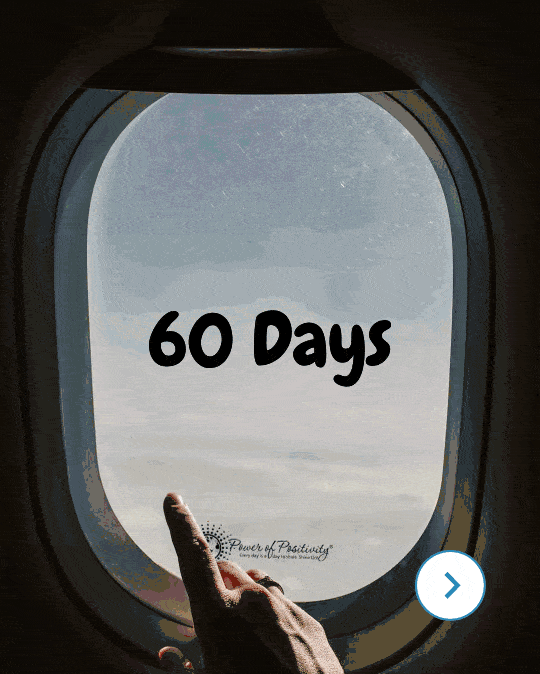 ADVERTISEMENT
"They're funny things, accidents. You never have them till you're having them."   – Eeyore
"A day without a friend is like a pot without a single drop of honey left inside."  —Winnie the Pooh
"Any day spent with you is my favorite day. So, today is my new favorite day." —Winnie the Pooh
"It is more fun to talk with someone who doesn't use long, difficult words but rather short, easy words like 'What about lunch?'" – Winnie the Pooh