The man we all knew as Dr. Seuss, children's author of Green Eggs and Ham and other classics, has at least 5 important life lessons that he passed on to us through his cherished books.
Children who are now grown up loved the books by Dr. Seuss, the animated cartoons based on his books, and even the live action films of Dr. Seuss' stories. The Cat in the Hat was one of our first imaginary friends. We remember the fun, innocent play of the Dr. Seuss rhymes.
Born Theodor Seuss Geisel, Dr. Seuss began his career as a cartoonist and humor article writer for magazines before becoming a children's book author. Very few people know that he also wrote documentary films during World War II while working for Frank Capra's Signal Corps Unit. He also won an Oscar for the animated short film Gerald McBoing-Boing about a boy who can only speak in sounds.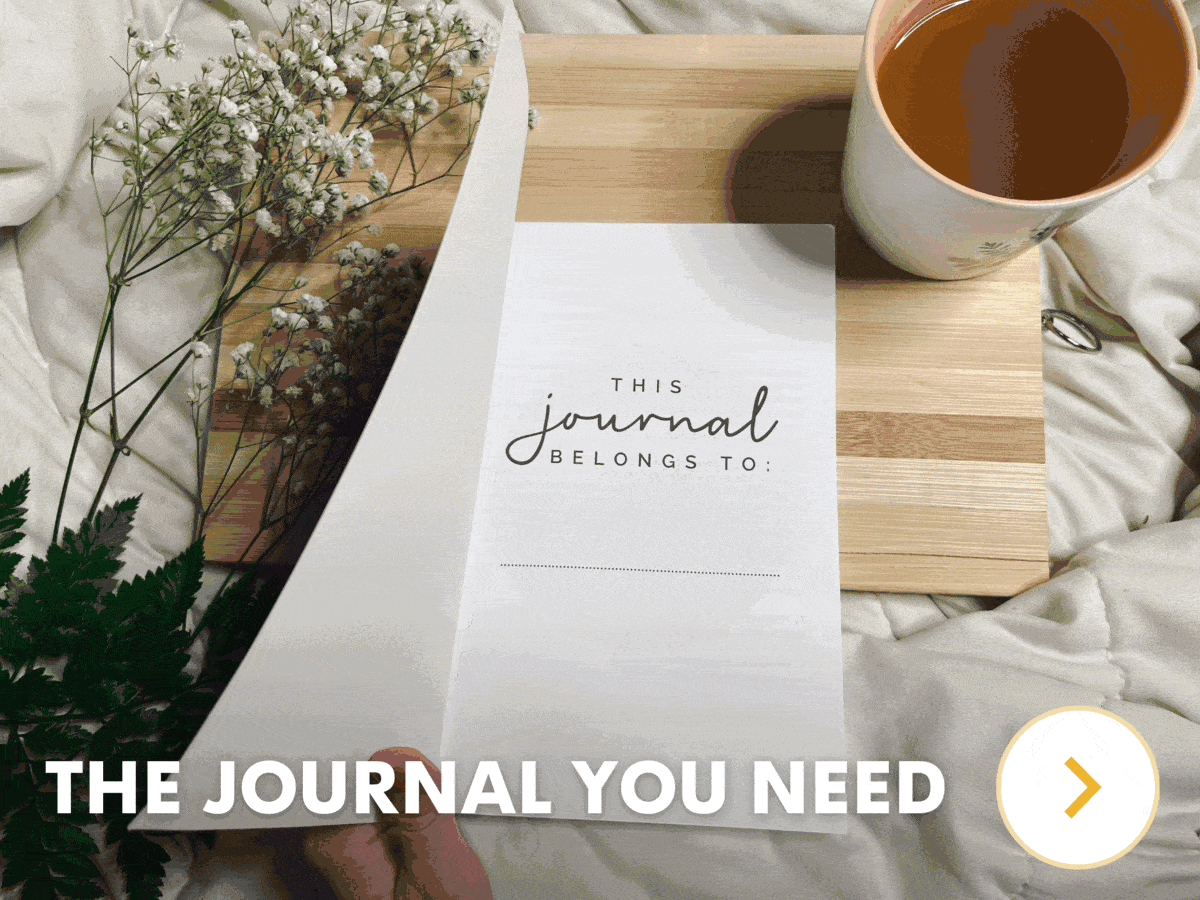 ADVERTISEMENT
5 Life Lessons From Dr. Seuss
1. Be Yourself
'Today you are You, that is truer than true.
There is no one alive who is Youer than You.'
The incredible, authentic, unique, rareness of you should be celebrated every moment! Loving ourselves for who we are is a key life lesson from Dr. Seuss. There is no one else like you, anywhere in the Universe. That makes You a very special person.
Dr. Seuss taught us the life lesson of being true to ourselves. Loving our imperfections and accepting ourselves for who we are, regardless of what other people think of us, is the ultimate Dr. Seuss message.
2. Make the world better
'Unless someone like you cares a whole awful lot,
Nothing is going to get better. It's not.'
Respect for all living things was an important life lesson that Dr. Seuss taught us – from the tiniest Who to the last tree that the Lorax defends. It's up to each of us to show that we care and refuse to be okay with the destruction of animal and plant habitats. Dr. Seuss taught us respect in spite of appearances, whether they are star-bellied Sneeches or Sneeches with no stars.
3. Be like a child and never stop learning
'The more that you read, the more things you will know.
The more that you learn, the more places you'll go.'
Dr. Seuss was interested in childhood learning. He was inspired to write children's books due to the boring nature of the educational reading books of the time, for example, the Dick and Jane series. Dr. Seuss taught us to look at the world from a different perspective when he made reading fun for millions of kids.
Related article: 15 Secrets To Staying Young At Heart From People Over 100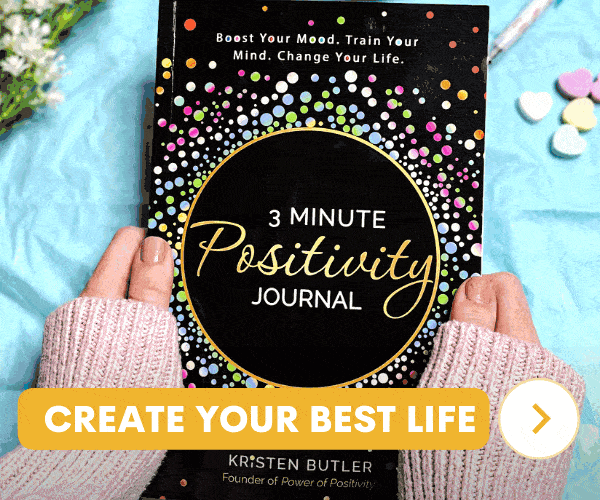 ADVERTISEMENT
One life lesson from Dr. Seuss is to play, even as an adult. Find ways to explore your world that make you curious to know more. You might discover a hidden talent that you would never have found, for example, music, art, poetry, or writing children's books.
4. It's about balance
'So be sure when you step,
Step with care and great tact.
And remember that life's A Great Balancing Act.
And will you succeed
Yes! You will, indeed!
(98 and ? percent guaranteed)
Kid, you'll move mountains.'
According to Goodreads.com, Theodor Geisel learned to be persistent early on in his writing career. His first book, And to Think That I Saw It on Mulberry Street, 'was then promptly rejected by the first 43 publishers he showed it to. Eventually in 1937 a friend published the book for him, and it went on to at least moderate success.'
Imagine getting 43 different rejections before finally getting one 'Yes.' The drive to keep trying is a lesson that the character Sam-I-Am teaches us in Green Eggs and Ham, which was allegedly written on a dare from a friend to Dr. Seuss to write a book using 50 words or less.
You may recall that Sam-I-Am is such a fan of green eggs and ham that he pesters his friend to try them until he finally tries a taste, only to discover his love of green eggs and ham. The whole story is about Sam not giving up in order to help his friend have a great new experience. That's a pretty excellent life lesson.
5. Be positive
Don't cry because it's over, smile because it happened.
There's no point in choosing to be sad about being stuck inside on a rainy day when you can call on The Cat in the Hat to turn a no-good, boring day into an unforgettable one.
Only the imagination of Dr. Seuss could take some cartoon drawings and a simple rhyme and create millions of moments of childhood happiness. Despite the simplicity of Dr. Seuss' life lessons, we should also point out that the current annual revenue of Dr. Seuss Enterprises, L.P. is estimated to be around $590,000.
Related article: 11 Life Lessons to Learn From Mister Rogers