We all probably already use a choice "F-word" in our daily lives, but you won't find that expletive on this list. Instead, we wanted to give you a list of words you've likely never heard of, but will want to add to your vocabulary to either impress (or baffle) your friends, or just to spice up your conversations.
The letter F was birthed into the Greek alphabet more than 2500 years ago, and has been in use ever since. The letter comprises around 2.5 percent of any given page of written English, and appears most frequently in words like for, if, from and of. 3 percent of all words in the dictionary begin with the letter F, including these 25 interesting words here.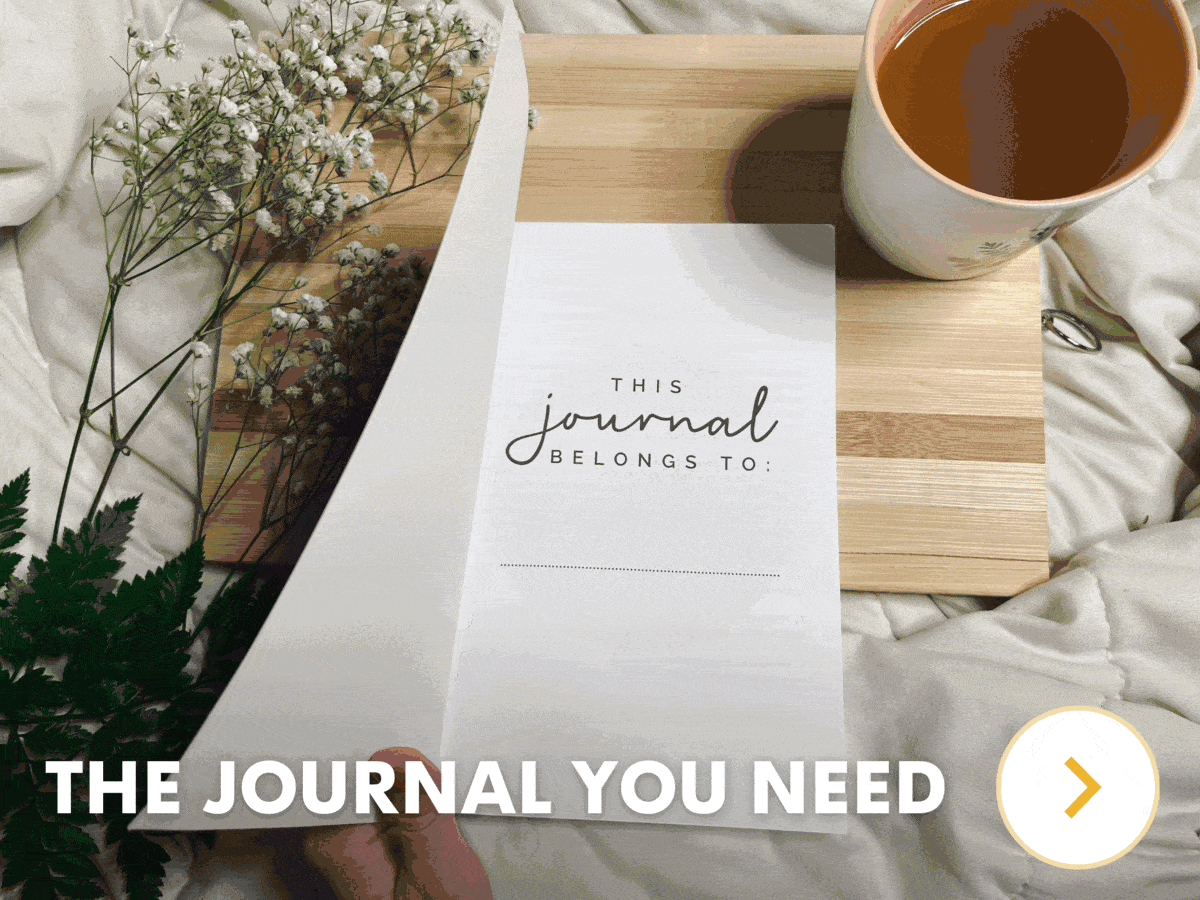 ADVERTISEMENT
Here are 25 "F" words you need to add to your vocabulary:
1. FACETIAE
A Latin word for "cleverness" or "skillfulness," facetiae referred to witty sayings in 16th century English. However, the meaning later evolved into a euphemism for pornographic literature in Victorian slang.
2. FAKEMENT
An 18th century word for a forged signature.
3. FALSILOQUENCE
Lying, deceitful speech.
4. FAMELICOSE
Famelicose, meaning hungry often, came from the Latin word "fames," meaning hunger.
5. FAMGRASP
To shake hands: figuratively, to agree or make up a difference.
6. FAMIGERATE
While this word has fallen out of use today, it was used greatly in the 17th century, and meant to deliver news from abroad, or discuss foreign news.
7. FANFARONADE
A fanfaron means a boastful, arrogant person, so likewise, fanfaronade means to brag, boast, or talk arrogantly.
8. FLUG-FISTED
An Irish word for being left-handed.
9. FANG-FAKER
A dentist in Victorian slang.
10. FEDIFRAGOUS
To break a promise or pledge, to go against your word or act unfaithfully.
11. FELL-LURKING
A Shakespearism, used in Henry VI: Part 2, meaning to lurk with the intention of doing something bad.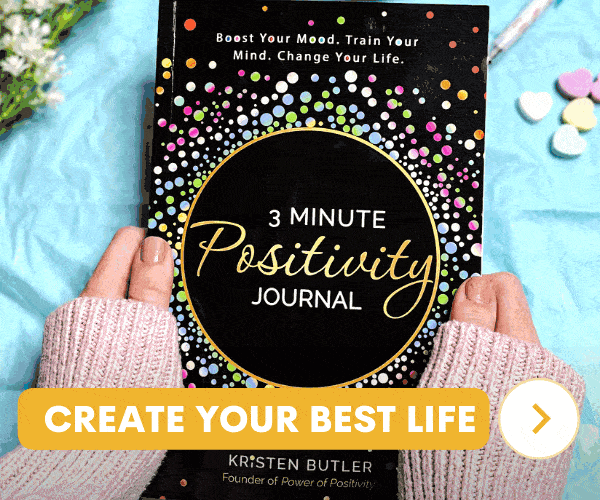 ADVERTISEMENT
12. FESCENNINE
Latin fescennini (versus), ribald songs sung at rustic weddings, probably from Fescinninus of Fescennium, from Fescennium, a town in Etruria, which was located in northern and central Italy more than 2500 years ago. It evolved to mean obscene, lewd, or scurrilous.
13. FILLYLOO
A noisy uproar or exclamation.
14. FIRE-SCORDEL
An old English dialect word referring to someone who sits around in front of the fire all day. Interestingly, a dog that engages in this behavior is called a fire-spannel.
15. FIRKYTOODLE
To fondle or caress someone.
16. FIRTLE
To mess around, waste time, or act very busy and fidget while doing very little.
17. FLAMBUGINOUS
A flam is a whimsical or nonsensical idea, so flambuginous literally means anything "flam-like."
18. FLAMFOO
An old Scots dialect word for a woman who is dressed gaudily. Derives from flamfew, a 16th century word for anything useless or trifling.
19. FLAPDOODLER
Flapdoodle is a 19th century slang word for a fool or nonsense, and so it makes sense then that a flapdoodler is someone who talks foolishly.
20. FLAUNT-TANT
A flaunt-tant is a boastful or pretentious set of words or sentences.
21. FLAYBOTTOMIST
Because they caned undisciplined pupils' behinds, schoolteachers, or schoolmasters, were nicknamed flaybottomists in 18th century slang. A flaybottomist could also be known as a bum-brusher.
22. FLITTER-MOUSE
A Tudor period word for a bat, a reremouse, or a flindermouse.