We tried to profess love without using words. Alas, everything we tried did not seem to work, thus we shall do it with their aid – so you will not need them.
Tell your partner "I Love You" (without a word) by doing any of these things…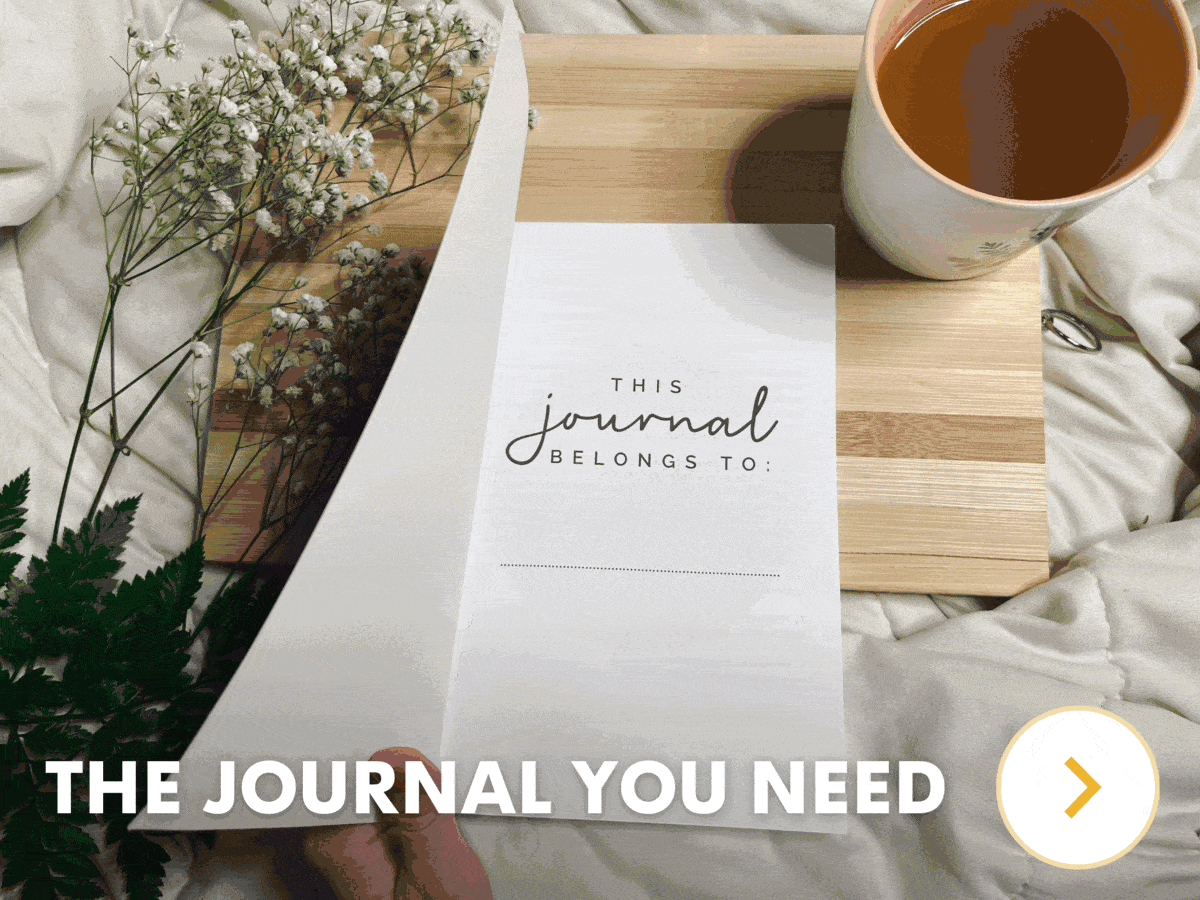 ADVERTISEMENT
1. Cook their favorite meal
They do say that "the quickest way to a person's heart is through their stomach,"  such is the way we do not distinguish between sexes.
Even if you are no Gordon Ramsey in the kitchen, just popping their favorite food in the microwave speaks volumes about how you see your honey bunny and where you are at as a couple.
2. Make sure that their clothes are clean
Unless your significant other is actually insignificant to you, you would want their clothes smelling fresh for the next time of use.
Washing, drying, ironing, putting them back in the closet. Fellas, sometimes you need to pull your finger out in this department, too.
3. Turn on the outside light (and leave a love note) if your other half is working late
They don't need to whip out their phone to know exactly where the door lock is if you show this simple gesture. It also illuminates the vicinity so they are not walking into complete darkness. How depressing is it to come home to that?
And the love note? They'll be happy to read it (and have the light to do so)…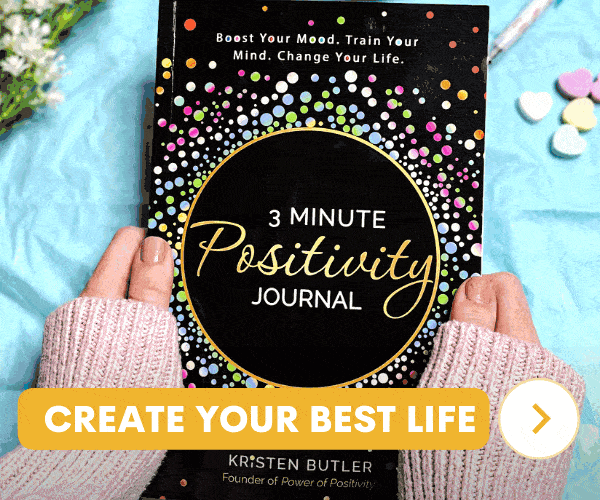 ADVERTISEMENT
4. Put fresh towels out for when the working day/night is done
This is very similar to #2. However, this time we do not usually use towels as clothes unless you two are all alone! Nothing says "I Love You" quite like leaving clean towels ready for when they are needed the most.
5. Designate a date night
Make sure all other distractions are out of the way, including kids, pets, interfering in-laws, meddling mothers, and others.
In fact, if you could get them all together so you two love birds can enjoy some "us" time, everyone wins! Having some quality time together refreshes the relationship and allows you to do this not normally allowed when you are not alone.
6. Wear their favorite outfit
We all love a woman/man in uniform. Her in a sexy nurse's outfit, him in fireman's garb. Let us get those pulses racing, the nurse's bedside manner will see to that! The fireman will whip out his hose and put out all fires of desire, too! It is suddenly getting hot in here…
7. Give them an unexpected hug and/or kiss
Who does not love some unexpected sugar? This could be enough to make someone's day, especially those hugs and kisses from behind. They do not only feel good, they are also good for our health. According to Dr. Mercola, a ten-second hug a day can "lower risk of heart disease, reduce stress, fight fatigue, boost your immune system, fight infections, ease depression." Now imagine what kissing can do…
8. Send them a sweet text message
What exactly to send them, only you know. What we do know is that they will be absolutely made up about getting that message from you. Be as creative or as crazy as you like, they will be guaranteed to be smiling all day long and they might even send something back if they get the chance.
9. Do something with them that they enjoy
For him: Watch the game with him wearing his team's colors. For her: Go to the ballet with her wearing a nice suit and Italian leather shoes. Of course, these are suggestions and can be changed to suit all tastes. If you go with them to do something they love, they will love you even more for it. It is a question of making the effort for your boo.