Many of us have learned more than one lesson in love from the same source–Mr. Fred Rogers. The man behind the fame of "Mr. Rogers' Neighborhood" was a special individual with a kind and caring heart. He has been gone from us for some time now. But still, his lessons and legacy live on in so many of us.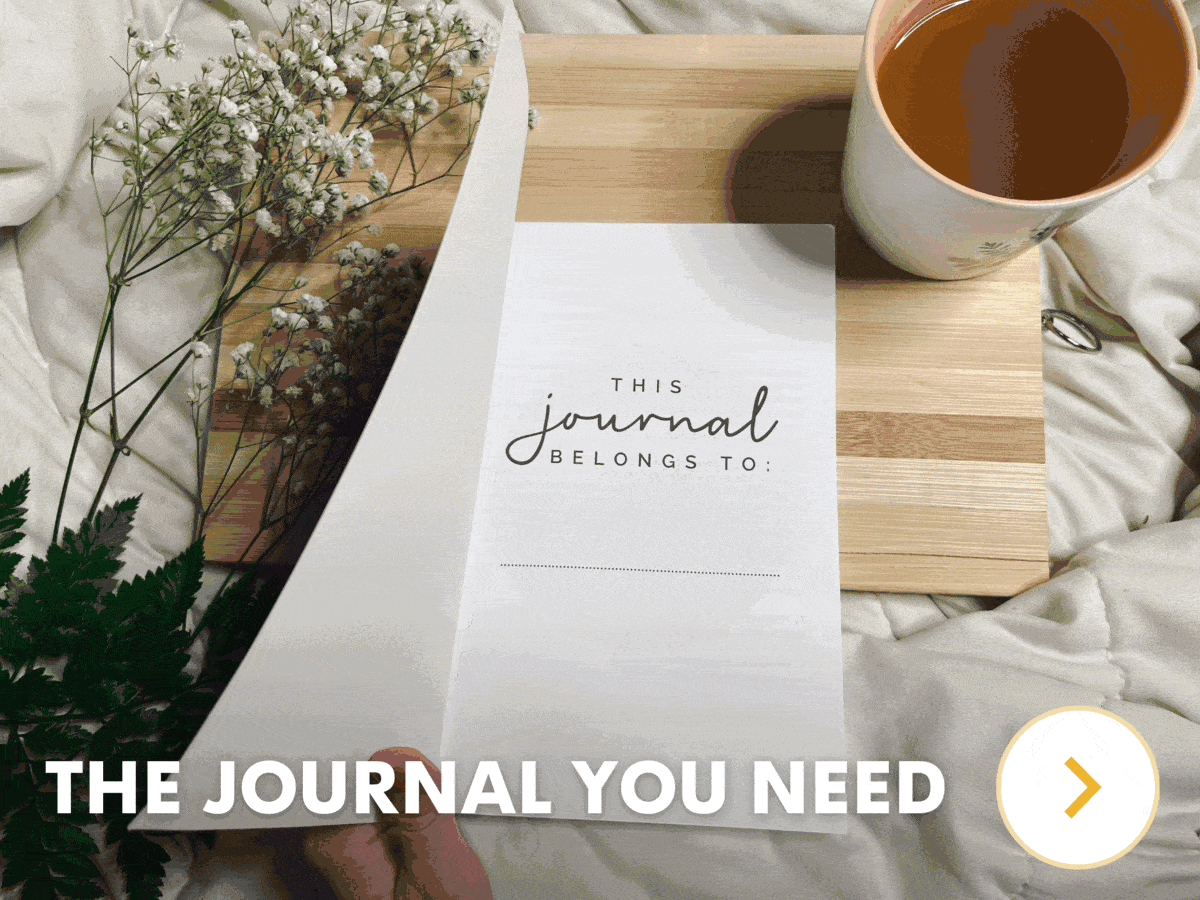 ADVERTISEMENT
His selflessness was remarkable. Today, we are sharing a short video of Mr. Rogers accepting an award. And, even at the moment that was his time, he used the moment as a lesson in love.
Many of us know someone special who gave us the confidence to hold onto hope and achieve our dreams. They built your confidence, gave you a strong voice, told you they loved you, or maybe just hugged you when you needed it most.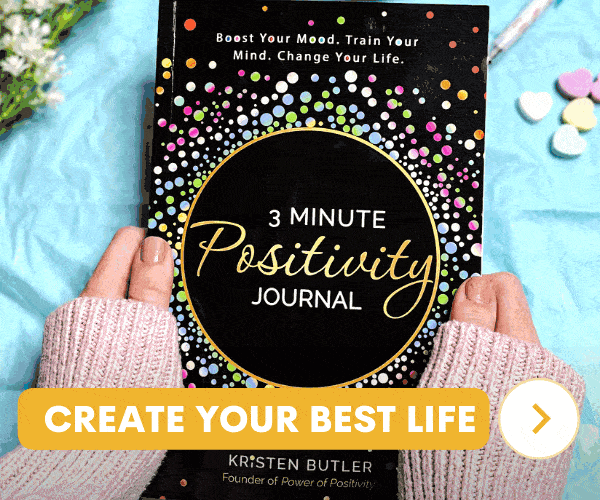 ADVERTISEMENT
So, once we saw this video of the one and only Mr. Fred Rogers giving an acceptance speech for a lifetime achievement award at the 1997 Emmy Awards we knew that we must share it with you.
This 10-second lesson in love will stick with you forever.

Many people have helped you to where you are right now,  whether you've realized it or not.  The direction life takes is guided by individual offerings of love that has guided you into your current state of being.
ADVERTISEMENT