When living in such a fast paced world, we tend to encounter a few pessimists here-and-there. When we pass by a negative person on the street we have the privilege to leave them behind, along with the dark cloud that hovers over their head. Unfortunately, the pessimist that brings you down isn't always the random bad tempered person in public; sometimes it's a best-friend, an in-law, or even a parent. It can be difficult to maintain a healthy relationship with these types of people, and if a positive relationship is something you desire, you'll need to make sure their energy doesn't affect you so much that you feel drained yourself.
"When people try to bring you down, remember that you have two choices.  You can either let them, or help pick them up." – Chris Butler
Remember these 3 tips to keep your own inner wellspring of positivity full around negative, draining people.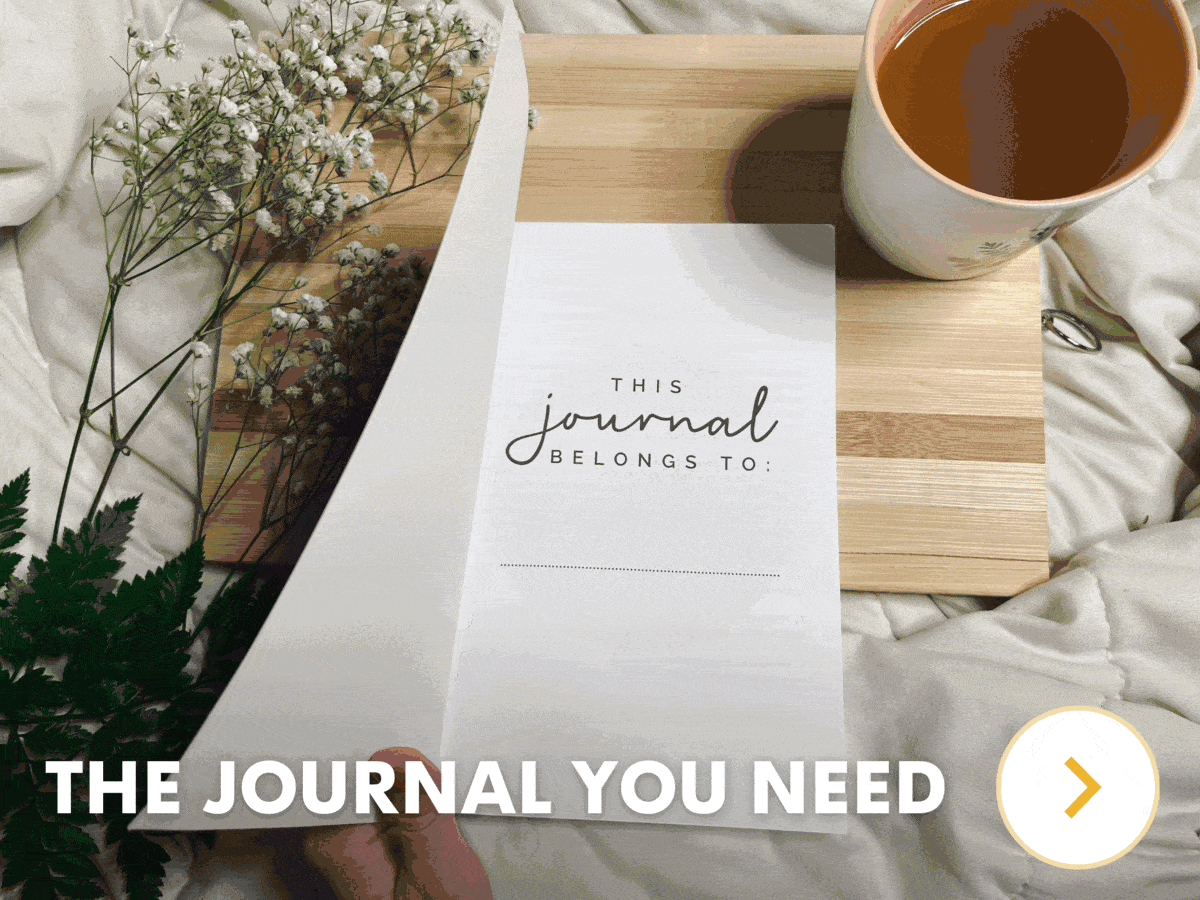 ADVERTISEMENT
3 Ways to Stay Positive When Negative People Drain You
 1. Spend time away (alone):
Sometimes being alone can be the best medicine to switch that negative energy into a more positive vibe. Do something that you love, pursue a hobby, and don't be afraid to treat yourself. When you love other people, you do things for them, right? If you love yourself, it should be no different. Enjoy a relaxing activity during your time alone; take a long hot bath, read a book, take a nap, or even go for a jog!
2. Don't take someone else's negative attitude personally:
In most situations, the pessimist doesn't even realize they're being pessimistic. It's difficult to stay strong through negativity at times, especially when it is coming from someone that you have close ties with, but it's important to remember that negativity is internal, not external. Be like the bridge over troubled water and let the negative comments disappear as soon as they are released. It's not your burden to bear.
3. Release judgment and remain positive:
It can get frustrating at times, but remember to keep your mind open when you are dealing with a pessimist. Release your judgment, understand that they may be feeling things that you are unaware of, and remember we all have our own unique journey. We should be allowed to take it on with respect, and without judgment.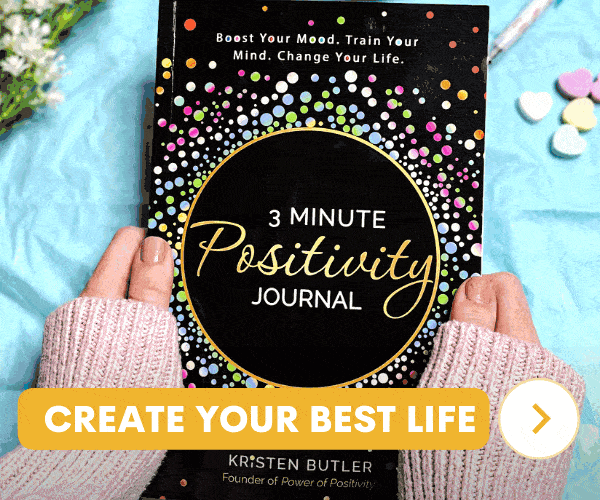 ADVERTISEMENT
Final Thoughts on being Your Best, Most Positive Self
Following and practicing these steps will help your relationship with your own personal pessimist, and will even help you feel better about yourself. Remember to always look on the bright side, and always let your smile be the shining light in a world of darkness!